Hi,everyone
-I am using OpenCR1.0 board.
-I use Arduino IDE to program the board.
-OS windows 10.
While the board was working fine before, now it is no longer uploading the code.
I get the following error.
Fail to open port 1 : COM32
Fail to jump to boot

-I installed bootloader but still the result is the same.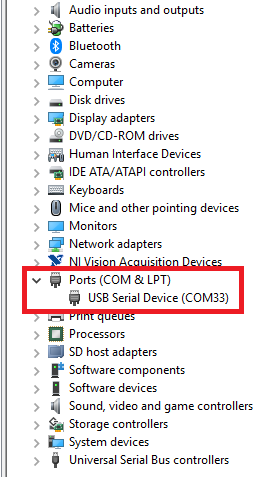 Comport appears on Arduino.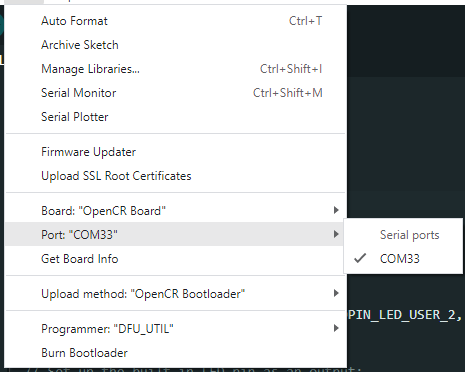 Does anyone have an idea about the cause of this error and how to solve it?