Welcoming all fans of robots! We're excited to announce our first ever community.robotis.us public event- the "My Favorite Robot" Video Sharing Contest! Enter for your chance to win prizes including $250 store credit. If seeing this post on the top of your page, scroll for more info or click this link to visit the post under "News and Events": "My Favorite Robot" Video Sharing Event
What inspires you in robotics? Share a video of your favorite robot here as a response to this post, and tell us why it's your favorite. Real-life robotics and even fictional robots are welcome- tell us where it's from, and what makes it special!
The response that receives the most likes (the

icon) by the deadline will win first prize!
Prizes and Rules below!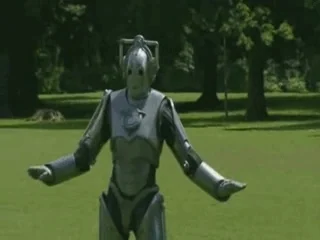 PRIZES:
First Place wins $250 Store Credit to ROBOTIS.US for robot kits and hardware!
Second Place wins (choice of) ROBOTIS Play 700 or $50 Store Credit to ROBOTIS.US!
Third Place wins a gift bag of ROBOTIS swag to show your passion for robotics!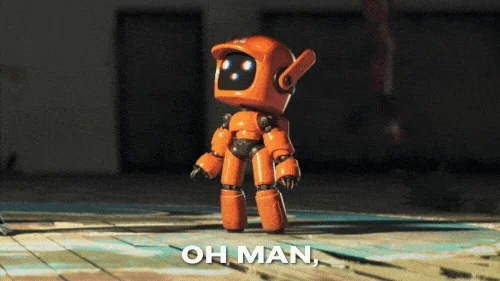 RULES:
One entry per applicant. Multiple entries from the same Community.robotis.us account, or accounts which are clearly coordinated may be disqualified.

You must create an account on Community.robotis.us to enter.

Enter by posting your response as a reply to this post using the "Reply" button!
(example)

In your response, you must link a video and write a description of why your entry is your favorite robot. Be creative- the more likes on your post the better!

Your post does not have to be your original video content. However, be careful-- multiple users posting the same popular videos could make it challenging to receive the most likes for that video!

After creating your post, to qualify for a prize you must "like" at least two other submissions while the contest is live. You do not have to "like" other entries at the same time as your post, but before the submission period ends. If the contest period ends before you have liked any posts, your entry may be disqualified.
CONTEST DATES:
BEGIN: 6/11/21 - 12:00PM PT ~~ END: 7/31/21 12:00PM PT
Ask any questions below!