Anyone here is using ROBOTIS SMART III set?
With latest version of R+SmartIII 0.9.8.3, in "EDIT" of "01 Soccer" example, there is nothing in "Background". Same in all media in all examples.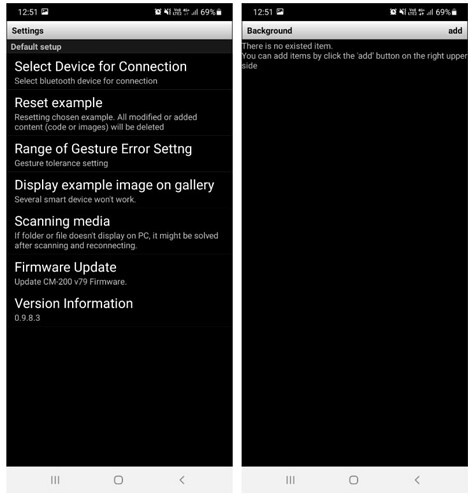 My current temporary solution is uninstalling the latest version, then reinstall the old version (0.9.6.8), then all media are accessible. But after the system update the app to latest version, the problem will happen again!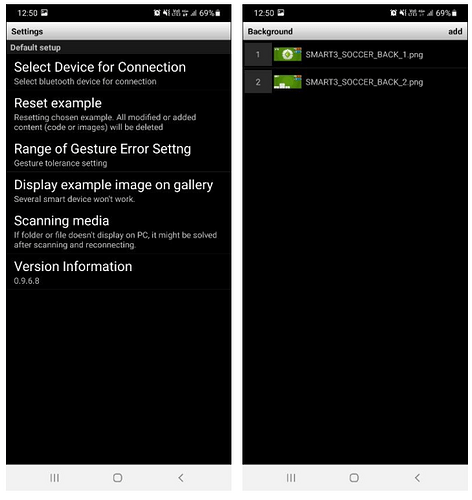 Is there any other setting to show media in all examples in the latest version?