---
The Robotics Roundup is a weekly newspost going over some of the most exciting developments in robotics over the past week.
In today's edition we have:
Why This Warehouse Robot Finally Got a Head
Robots Predict Human Intention for Faster Builds
Researchers develop the missing component in robotic textiles
What Is Few-Shot Learning?
MIT researchers create algorithm to stop drones from colliding midair
---
While the Digit robot may be bipedal, Agility Robotics has been consistent in clarifying that it's not intended to be a humanoid. The grippers and legs are clearly designed for function first, and look very far from what we would expect for a humanoid robot. The expressive head and eyes added to Digit may seem at odds with this function over form design strategy, but this CNET video explains that they actually serve a very important purpose for Digit.
---
As the previous video showed with Digit, an important part of what allows humans to work together so effectively is our ability to predict each other's intentions. Researchers at USC have developed a machine learning system enabling robotic platforms to mirror this process, and provide predictive assistance during assembly tasks.
---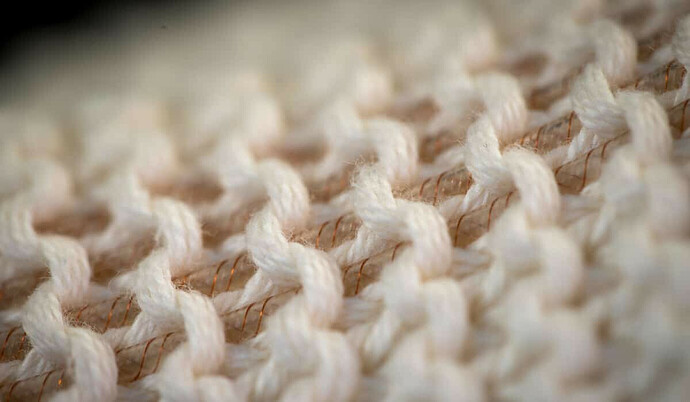 Researchers from the École Polytechnique Fédérale de Lausanne (EPFL) have developed a new flexible fluid pump capable of high strength movements in a flexible format. Previously, there was no flexible option for pump system in hydraulic soft robots. This development may pave the way for significantly more flexible, compact, and powerful soft robotic systems.
---
Training a neural network on a particular task often requires thousands of hours of well structured training data. Creating and quality checking this material is significantly time intensive, and may not even be possible for some specialized problems. Few-shot learning provides some additional options for researchers to maximize the usability of their existing training data, and to create new training data using generative AI platforms.
---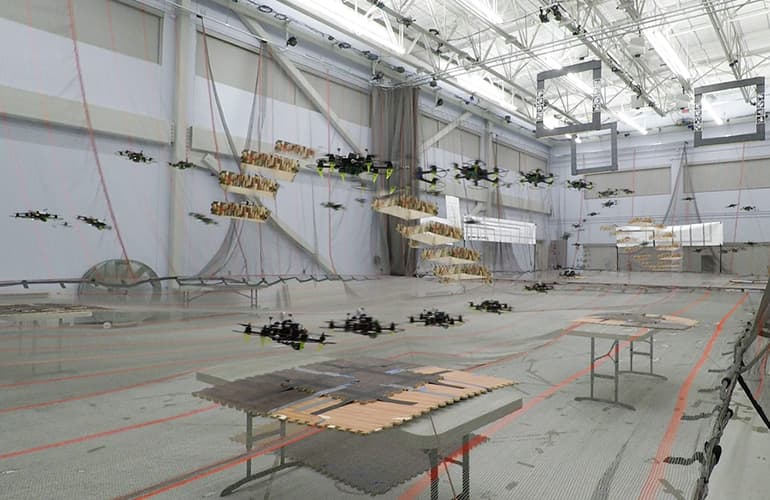 MIT released an updated revision of their previous MADER swarm coordination system, Robust MADER, that has so far proved 100% successful at avoiding aerial collisions. The first generation of the MADER system could not be successfully deployed outside of simulations due to issues resulting from communications delays in real world deployments. This newest revision mitigates this problem by implementing a short delay time before executing a new trajectory, in order to confirm with surrounding drones that the updated trajectory is safe.