---
The Robotics Roundup is a weekly newspost going over some of the most exciting developments in robotics over the past week.
In today's edition we have:
New design lets robotic insect land on walls and take off from them with ease
Horses are inspiring this roboticist to build trustworthy robots
Researchers introduce a robotic system to manage weeds and monitor crops
Parenting a 3-Year-Old Robot
'Magnecko' robot is like a giant mechanical spider crossed with a gecko
---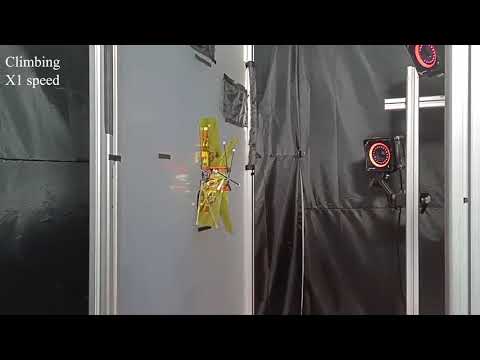 A team of researchers from Nanjing University of Aeronautics & Astronautics has developed a bionic robot capable of landing, climbing, and taking off from complex vertical walls, including trees and painted iron sheets, among others. It uses a flapping/rotor hybrid power layout to achieve efficient and controllable flight, and a bionic adhesion mechanism for wall-climbing. The robot's climbing part is designed above the robot body, with the power of its flying part providing aerodynamic negative pressure adsorption for the climbing part while resisting the overturning moment caused by gravity. The robot insect provides sufficient control force and torque, and can perform air-wall transitions within 6.1 seconds.
---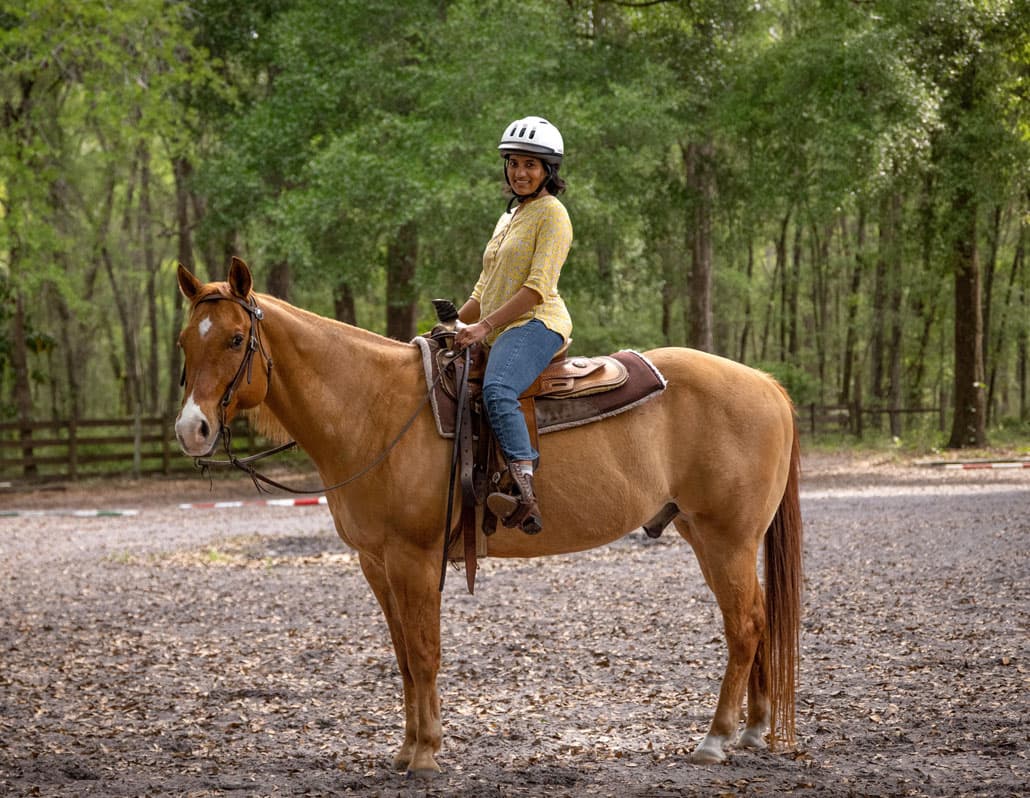 A computer scientist and roboticist from the University of Florida teamed up with a colleague to study how people form trust with horses and whether these principles could be applied to robots. Jain immersed herself in the horse world for a year, observing classes in horse training and learning to ride. She found similarities between working with horses and robots, such as the need for people to learn how to direct and correct each.
---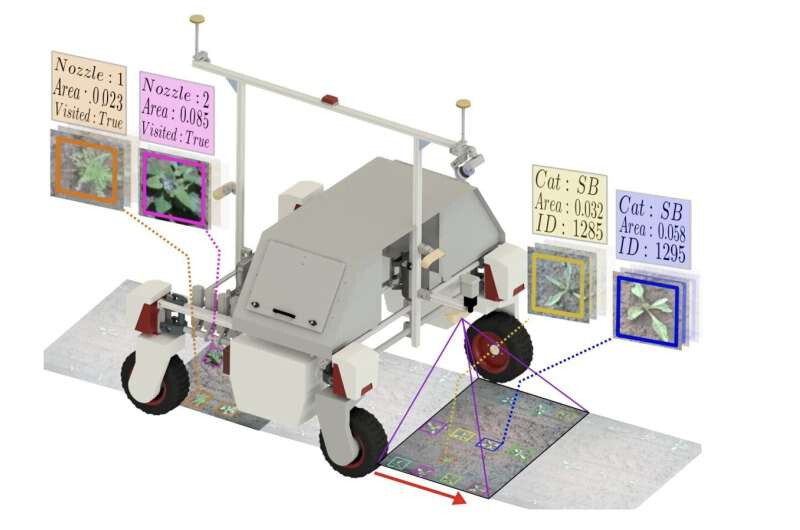 A team of researchers at the University of Bonn has developed a robotic system called BonnBot-I that can help farmers manage weeds and monitor crops more efficiently. The robot uses localization sensors, GPS technology, and odometry to move through fields, locate plants, and manage weeds. It is also compatible with the ROS operating system and has been evaluated in simulated fields with promising results. The researchers aim to further validate the robot's potential by conducting tests in real-world environments.
---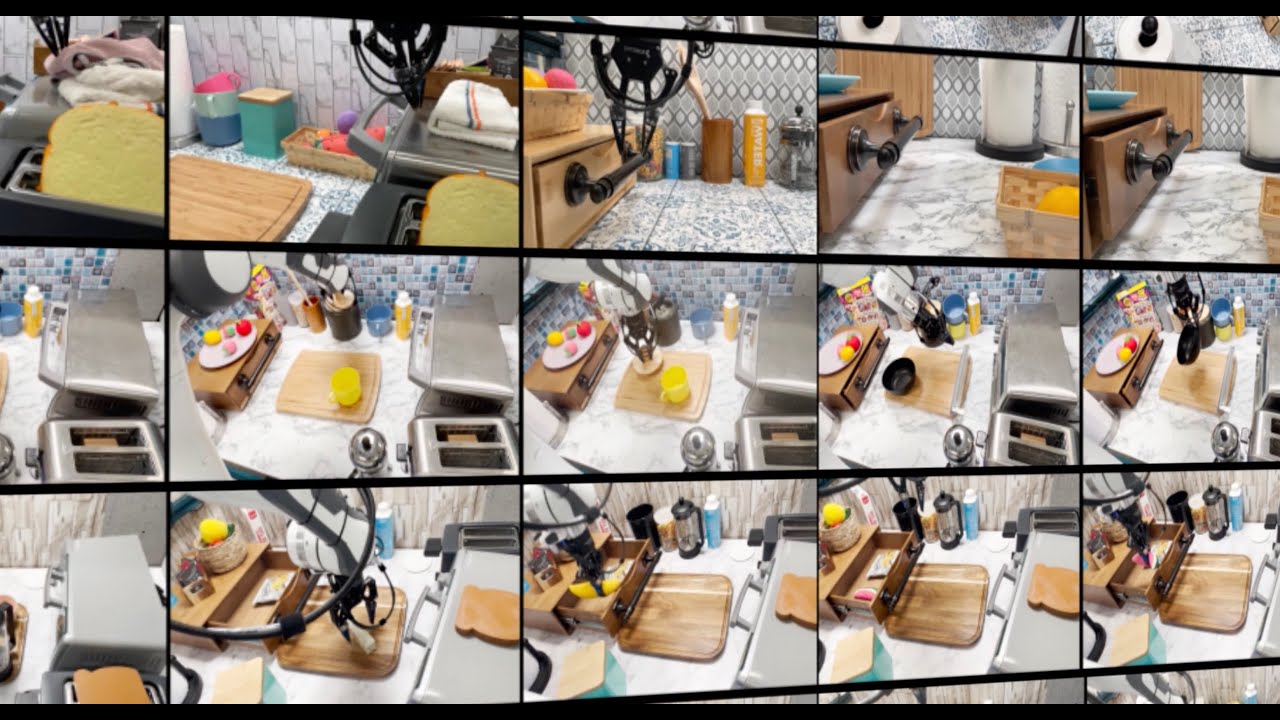 Researchers at Carnegie Mellon University and Meta AI have developed RoboAgent, an artificial intelligence agent inspired by how babies learn, to teach robots multiple skills and enable them to tackle everyday tasks. The goal is to create a robotic AI agent with manipulation abilities equivalent to a 3-year-old child. RoboAgent learns through a combination of passive observations from internet data and active learning. The agent can complete 12 manipulation skills in different scenes and has shown a greater diversity of skills than any other real-world robotic agent. The team's trained models, codebase, and data set are open-source, with the hope of enabling further research and development in the field.
---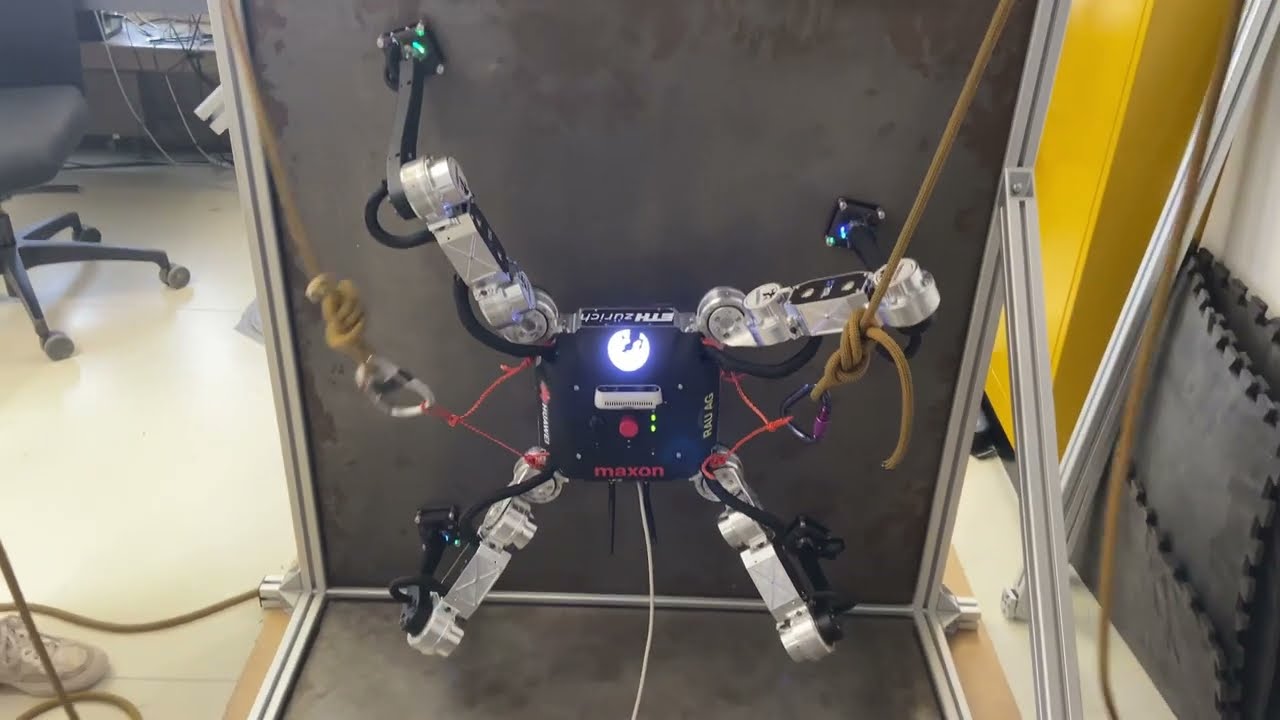 Engineers at ETH Zurich have developed a robot called Magnecko, inspired by spiders and geckos, that can walk on walls and ceilings using electro-permanent magnet modules on its feet. Although the robot moves slowly, each step taking several seconds, its electromagnetic feet can hold up to 2.5 times its weight, allowing it to walk upside down. The modules on the feet can be magnetized and demagnetized as the robot walks and do not require a continuous power supply. Currently, the robot is controlled by a human using a wireless handheld controller, but the goal is to make it more autonomous for various applications, such as inspecting structures, maintenance, and remotely operated repairs.