---
The Robotics Roundup is a weekly newspost going over some of the most exciting developments in robotics over the past week.
In today's edition we have:
AI helps robots manipulate objects with their whole bodies
This device from Berkeley's Squishy Robotics looks like a toy, but acts like an action hero
A deep learning technique to improve how robots grasp objects
Novel learning framework allows robots to perform interactive tasks in sequential order
This is Apptronik's humanoid robot, Apollo
---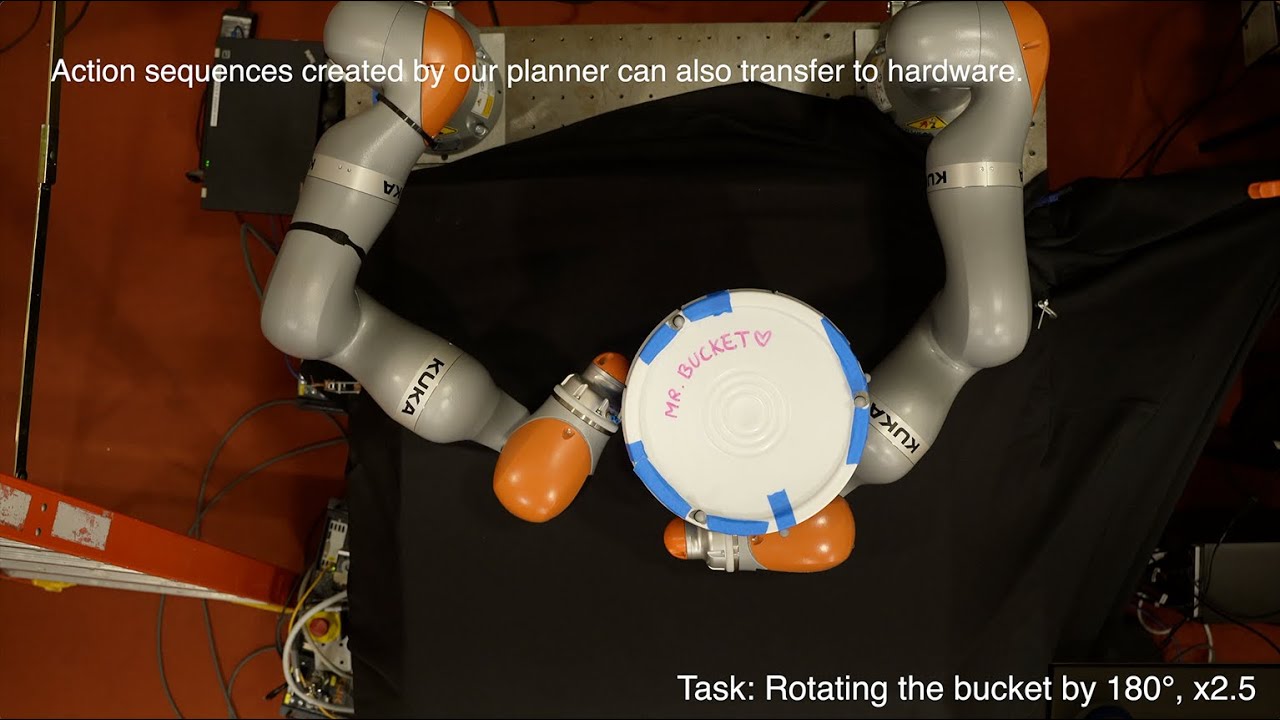 MIT researchers have developed a technique to simplify the process of contact-rich manipulation planning for robots. By summarizing many potential contact events into a smaller number of decisions, the researchers enable a simple algorithm to quickly identify effective manipulation plans. This approach could lead to the use of smaller, mobile robots in factories and exploration missions, reducing energy consumption and costs. While reinforcement learning has been effective for contact-rich manipulation planning, it requires a significant amount of computation. The researchers' approach combines a physics-based model with an algorithm to efficiently search through possible decisions, achieving similar performance to reinforcement learning in a fraction of the time. However, the model is currently unable to handle highly dynamic motions, and further enhancements are planned
---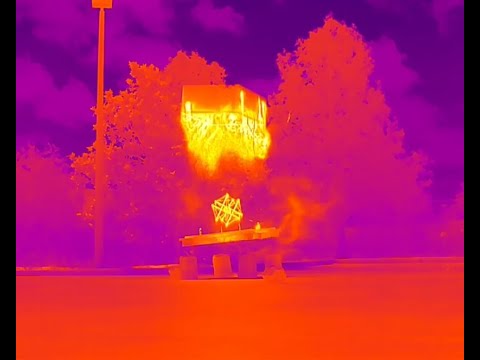 Squishy Robotics, a company founded by Berkeley professor Alice Agogino, has developed highly specialized robots designed to enter risky locations such as wildfires, chemical spill sites, and war zones. These robots, equipped with customized sensor payloads, can measure heat, smoke, toxicity, and detect gas leaks. The robots have survived explosions, wildfires, and air drops, and are being used by fire departments and military units. Squishy Robotics is also developing walking versions that can be thrown or air-deployed from drones.
---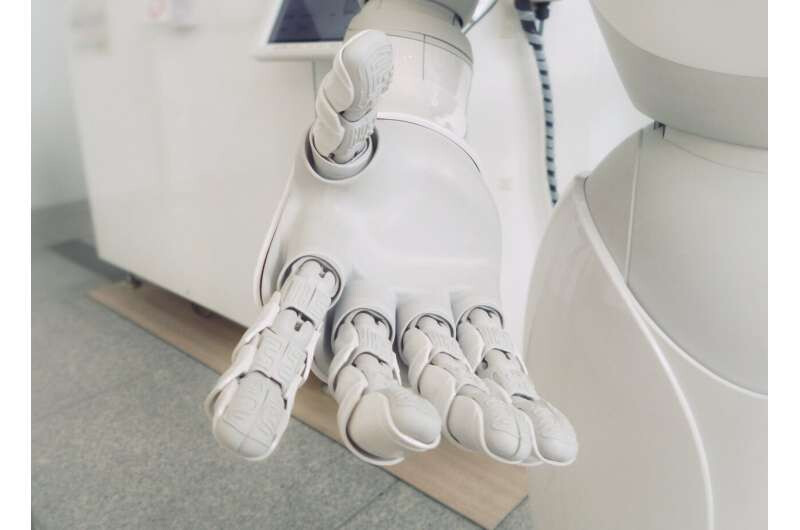 Researchers from the University of Bonn's Autonomous Intelligent Systems (AIS) research group have developed a learning pipeline to improve a robotic arm's ability to manipulate objects in ways that support practical use. The approach, utilizing deep reinforcement learning, trained a model to dexterously manipulate objects before grasping them. The team evaluated their approach in a simulation environment, achieving promising results in allowing simulated robots to learn how to move different-shaped objects without human demonstrations. The researchers plan to bring the learned model to the real world and close the simulation-to-reality gap.
---
Novel learning framework allows robots to perform interactive tasks in sequential order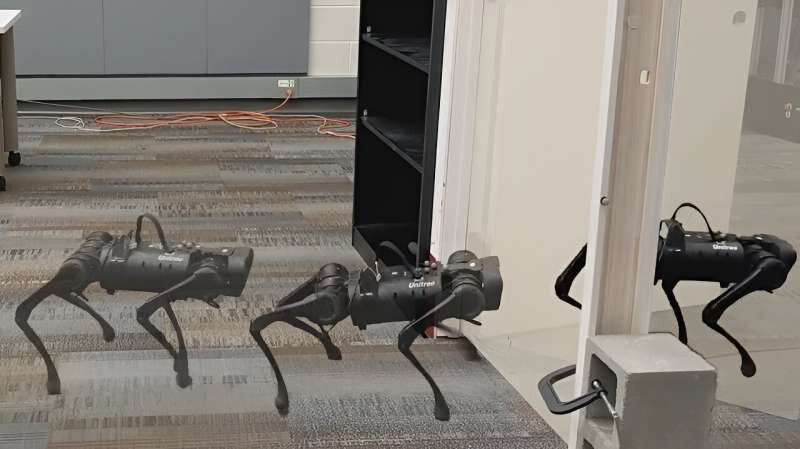 A Georgia Tech Ph.D. student, Niranjan Kumar, has developed the Cascaded Compositional Residual Learning (CCRL) framework, which allows a quadrupedal robot to perform complex tasks without relearning motions, mimicking human learning. The CCRL functions as a "library" that enables the robot to remember previously learned skills and build upon them for more complex skills. Kumar's framework has achieved significant progress in interactive navigation research, which involves robots navigating real-world environments by interacting with obstacles. The key to the robot's ability to transition from walking to pushing objects lies in its joints and discovering different types of motions it can perform. Kumar envisions CCRL being useful for home assistant robots and potentially serving as a guide dog for the visually impaired by clearing obstacles and opening doors.
---
The rise of humanoid robots has been accelerated by decades of research, advancements in software and components, increased robotics investment due to the pandemic, and staffing challenges. This led to the emergence of startups like 1X, Figure, Sanctuary AI, Agility, and Apptronik. Apptronik, an Austin-based firm experienced in building robots for NASA, has developed Apollo, a humanoid robot with a cartoony aesthetic and an iMac-shaped head. Apollo has been showcased performing tasks like walking, unloading trailers, palletizing, and case picking to prove its capabilities. Apptronik envisions Apollo as a robot that can work alongside humans, taking on undesirable jobs in warehouses. Apollo's modular design allows the torso to be detached and mounted onto a wheeled base, and it can collaborate with other robots. The company plans to develop dexterous hands for Apollo and aims to make it commercially available by the end of next year, with significant engineering growth and ongoing fundraising efforts.