---
The Robotics Roundup is a weekly newspost going over some of the most exciting developments in robotics over the past week.
In today's edition we have:
Worker shortage gives U.S. reason to robotize
A robot's $100 billion error: Alphabet shares tank after its ChatGPT rival makes a mistake in its very first ad
What happens when you mash generative AI with robotics? Carnegie Mellon scientists dream up an answer
7 New Species of Robot That Jump, Dance – and Walk on Water | Dennis Hong | TED
A soft robotic tentacle controlled via active cooling
---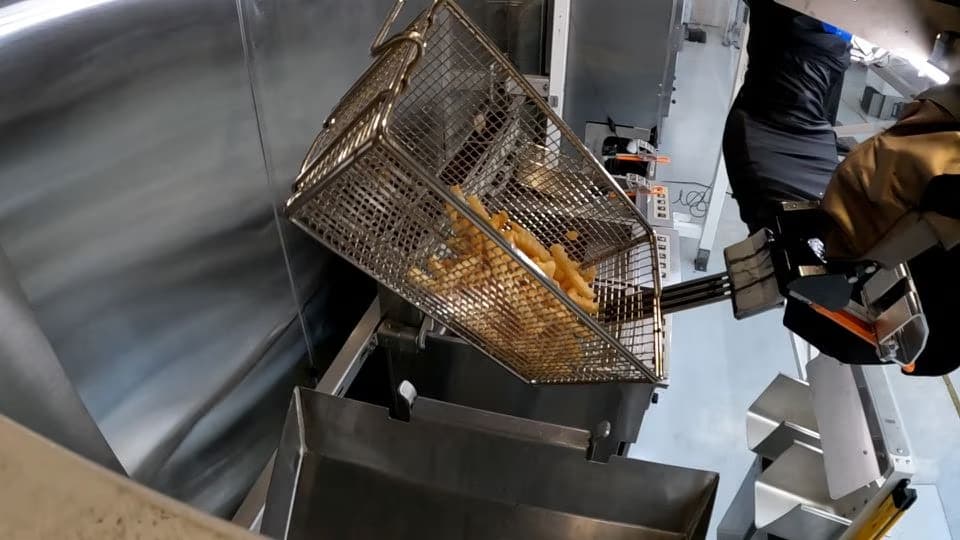 A common topic in today's rapidly developing robotics environment is regarding the replacement of the workforce with automation. Reuters shares their opinion on why that might be the best option for some industries amid the current worker shortage.
---
While the current discourse has been filled with praise for the performance of ChatGPT and other language models, this mistake is an excellent reminder that there's still a long way to go before we create systems with true intelligence.
---
Carnegie Mellon's FRIDA is the next logical step in AI generative art, allowing the creation of physical pieces of artwork. Although many fear the development of these systems as the death of creativity, it's creators hope it ca be a potent tool to expand artist's capabilities.
---
7 New Species of Robot That Jump, Dance – and Walk on Water | Dennis Hong | TED
Dennis Hong of UCLA's RoMELA Lab hosts an entertaining TED Talk sharing some of his team's novel robotics projects.
---
Soft robotics shows great promise as a method to develop robotic systems with vastly different capabilities to traditional systems. This new novel design demonstrates yet another way to control the motion of soft robotic platforms via controlled cooling.