---
The Robotics Roundup is a weekly newspost going over some of the most exciting developments in robotics over the past week.
In today's edition we have:
Just a Little to the Right. No, No, Your Other Right.
Beewise aims to staunch the loss of bee colonies with robotics-enabled BeeHome 4
To Help Recover Balance, Robotic Exoskeletons Have to be Faster Than Human Reflexes
Carbon Robotics unveils super-thin laser for weeding crop fields
Toyota Research Institute's robots leave home
---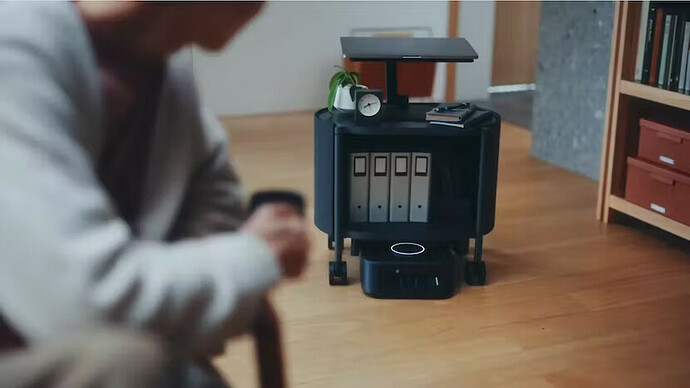 Preferred Robotics has developed a new AMR platform for home use based on the principal of bringing warehouse style fixture moving bots into the home. Although having a robot rearrange your living room for you may not seem like something most households need, this is an excellent example of adapting industry solutions for household use.
---
Beewise has developed a state of the art robotic hive for professional apiarists that integrates several aspects of robotics and machine learning to automate some of the routine aspects of beekeeping.
---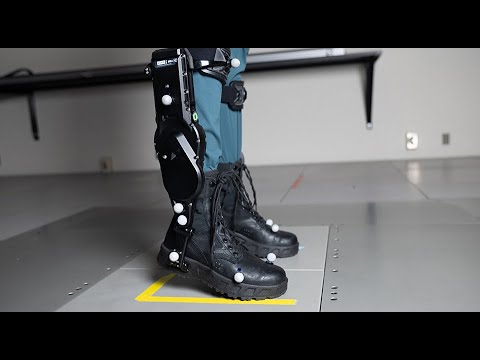 Robotic exoskeletons are making their way into everyday life now as assistive medical devices, and as force multipliers in industry. A joint research team from Georgia Tech and Emory University has found that in order for these types of exoskeletons to meaningfully improve user's balance, the assistive correction needs to occur before the wearer's reflexes have responded.
---
While Carbon Robotics has been using their base laser weeding technology for the better part of a year, they recently unveiled a new crop thinning feature for their platforms. This new mode uses machine vision to identify and thin crops according to user defined specification.
---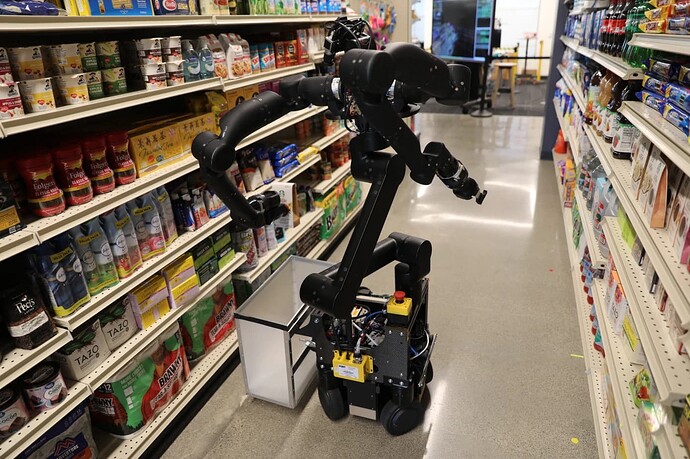 Home robotics continues to be a very difficult problem for even the best teams of roboticists to solve. TRI has decided to pivot their testing and research methodologies to focus on grocery stores and similar environments. This provides a more structured environment with similar challenges to home use, but without the need for tailored solutions and with less risk of overfitting.