---
The Robotics Roundup is a weekly newspost going over some of the most exciting developments in robotics over the past week.
In today's edition we have:
Robotic arm Bob ROS paints Van Gogh
Andrey Elinson: Robots as Artists' Apprentices
Autofuel unveils its fully automated refueling system
The swimming soft robot from North Carolina State University maneuvers in water with the speed and efficiency of manta rays.
Are we turning a corner on the humanoid robot age?
---
Robotic arm Bob ROS paints Van Gogh
This short video produced by Northeastern University showcases the Joel Willick's Bob ROS painting robot, and shares some details on it's artistic process.
---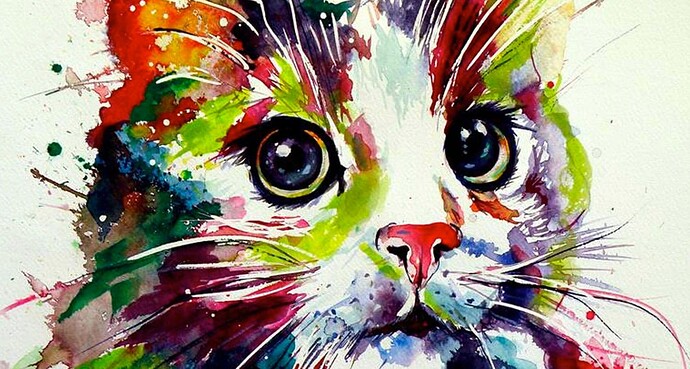 Art critic Andrey Elinson shares his opinions on how neural networks are changing the process of creating art in todays world. Although many individuals decry the use of neural networks in the creation of art, Andrey has hope for them as a supporting tool for future artists.
---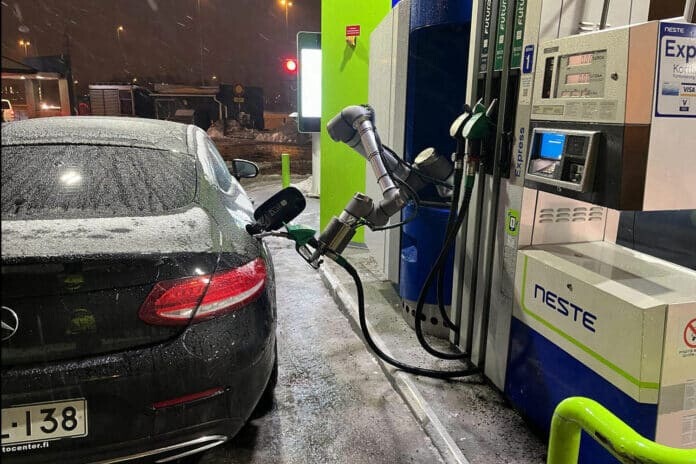 In the latest instance of robotics trickling into our daily lives, Autofuel has unveiled a system to enable fully automated refueling that can be integrated into existing pumps.
---
Soft robotics and the analysis of the movement mechanisms of manta rays has produced a highly efficient and fast method of swimming. This design is also mechanically much simpler than alternative linkage systems, and can be implemented in either single or multistable configurations.
---
Humanoid robots have long been a subject of fascination to the public at large, as well as to the designers of robotic systems. Although the technology has been out of our reach thus far, it's looking more and more likely that the deployment of true multipurpose humanoid robotics is just around the corner.