---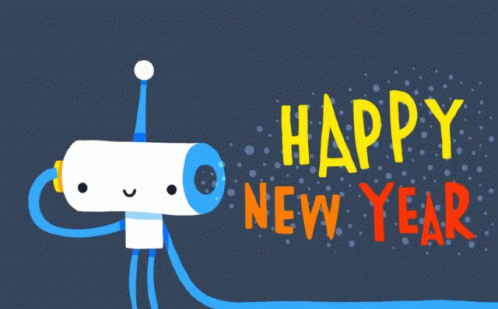 The Robotics Roundup is a weekly newspost going over some of the most exciting developments in robotics over the past week.
In today's edition we have:
8 notable robotics acquisitions in 2022
See inside Amazon's robotics headquarters in suburban Boston where highly skilled robots are built and tested for fulfillment centers
Robots Are Taking Over Jobs, but Don't Panic Yet
The Ultimate CES 2023 Guide To The Hottest Parties, Panels And Robots
Robot Can Pick Up and Sort Donuts by Topping Without Damage
BONUS: ROBOT REBELLION BRINGS BACK BBC CAMERA OPERATORS
---
Last year Amazon made big waves in the robotics space by acquiring Roomba manufacturer iRobot, however that wasn't the only significant acquisition that took place last year. This Robot Report podcast gives a quick rundown of the most important aquisitions that took place throughout last year.
---
Take a tour through Amazon's robotic development headquarters, and see some of the emerging technologies that Amazon will be deploying through their fulfilment centers in the coming future.
---
Much of the current discourse around recent advancements in robotics has been about the possibilities of robots pushing humans out of the workforce. However, Prof. Eric Dahlin of the Brigham Young University has conducted a study showing that our fears may be overstated.
---
CES is a popular time for companies to unveil their latest commercialized robotics products. Forbes has prepared a rundown of the entire show so that you can decide which livestreams to watch and companies to keep an eye on this week.
---
Robotic sorting is a common implementation of manipulators in industry, and this year at PackExpo 2022 Soft Robotics INC. unveiled the first manipulator capable of reliable sorting donuts by topping. Existing donut companies have recently expressed interest in automating more of their businesses, so this robot may be heading to a donuttery near you sooner than you think.
---
BONUS: ROBOT REBELLION BRINGS BACK BBC CAMERA OPERATORS
The BBC has just announced that they will be transitioning back to the use of human camera operators after switching to robotic operators in 2013.