---
The Robotics Roundup is a weekly newspost going over some of the most exciting developments in robotics over the past week.
In today's edition we have:
It's Totally Fine for Humanoid Robots to Fall Down
This 3D printed gripper doesn't need electronics to function
Orbiting astronaut oversees robot team on Earth
A New Generation of Robots Seems Increasingly Human
Deep Neural Networks Enable Robots To Make Pizza
---
Falling robots have become a popular topic on social media, with videos of robots failing and falling going viral. Companies like Agility Robotics and Boston Dynamics have shared plenty of footage of their robots experiencing falls, which has generated interest and sometimes even concern from the public. Despite advancements in robot technology that allow them to fall without significant damage and easily recover, the public still finds falling robots amusing. The article explores why falling robots continue to capture the public's attention and whether perceptions will change in the future.
---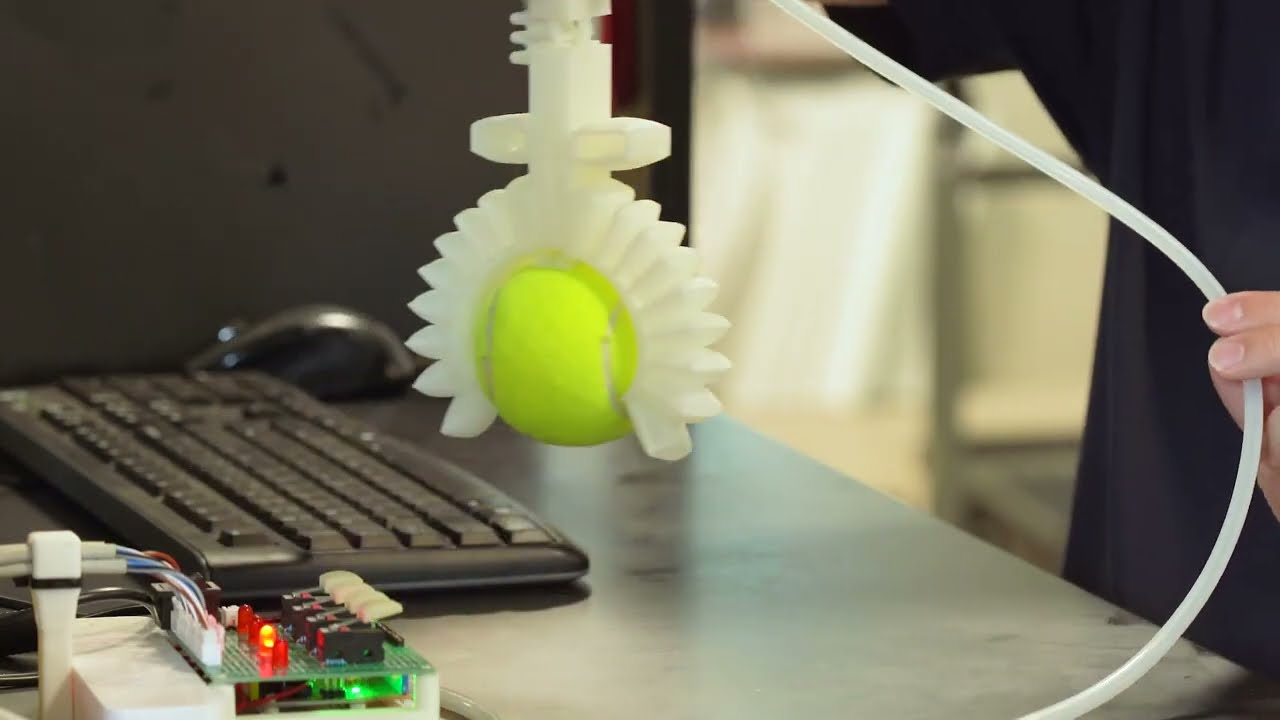 Researchers at the University of California San Diego have developed a 3D-printed soft robotic gripper that does not require any electronics to function. The gripper is equipped with built-in gravity and touch sensors, allowing it to pick up, hold, and release objects. It utilizes fluidic logic to grasp an object and release it when it detects bending of the specially designed stem of the gripper. The gripper's design and printing method reduce the likelihood of leaks and defects commonly associated with soft materials.
---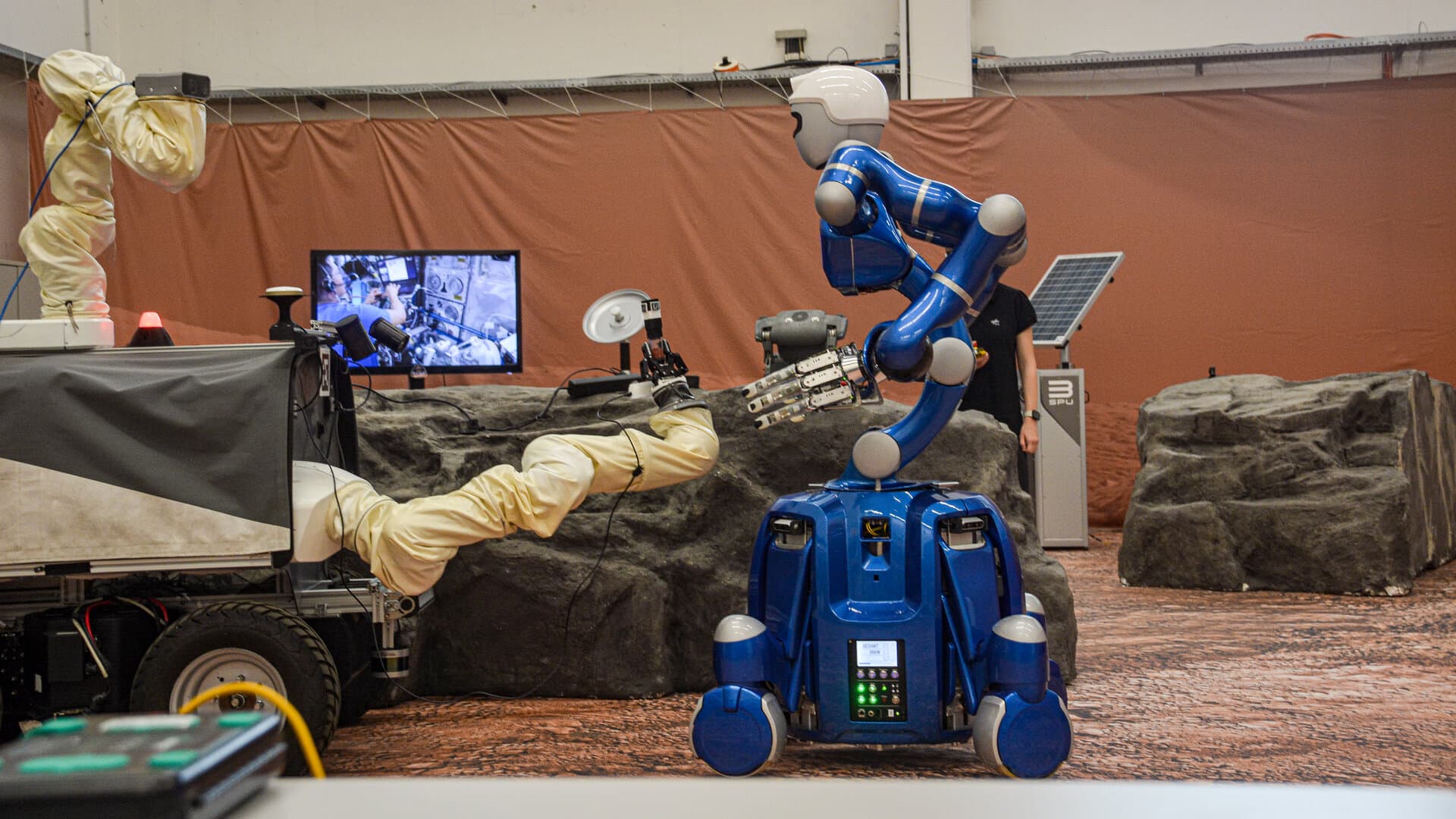 Astronaut Frank Rubio collaborated with robotic assets on Earth to test a new approach combining human and robotic capabilities for space exploration. In a simulated planetary environment, Rubio directed a team of robots to remove a seismometer from a lunar lander and place it on the ground to detect moonquakes. The test aimed to explore scalable autonomy, allowing astronauts to have more control over robots on planetary surfaces to explore and take action without the need for manned landings.
---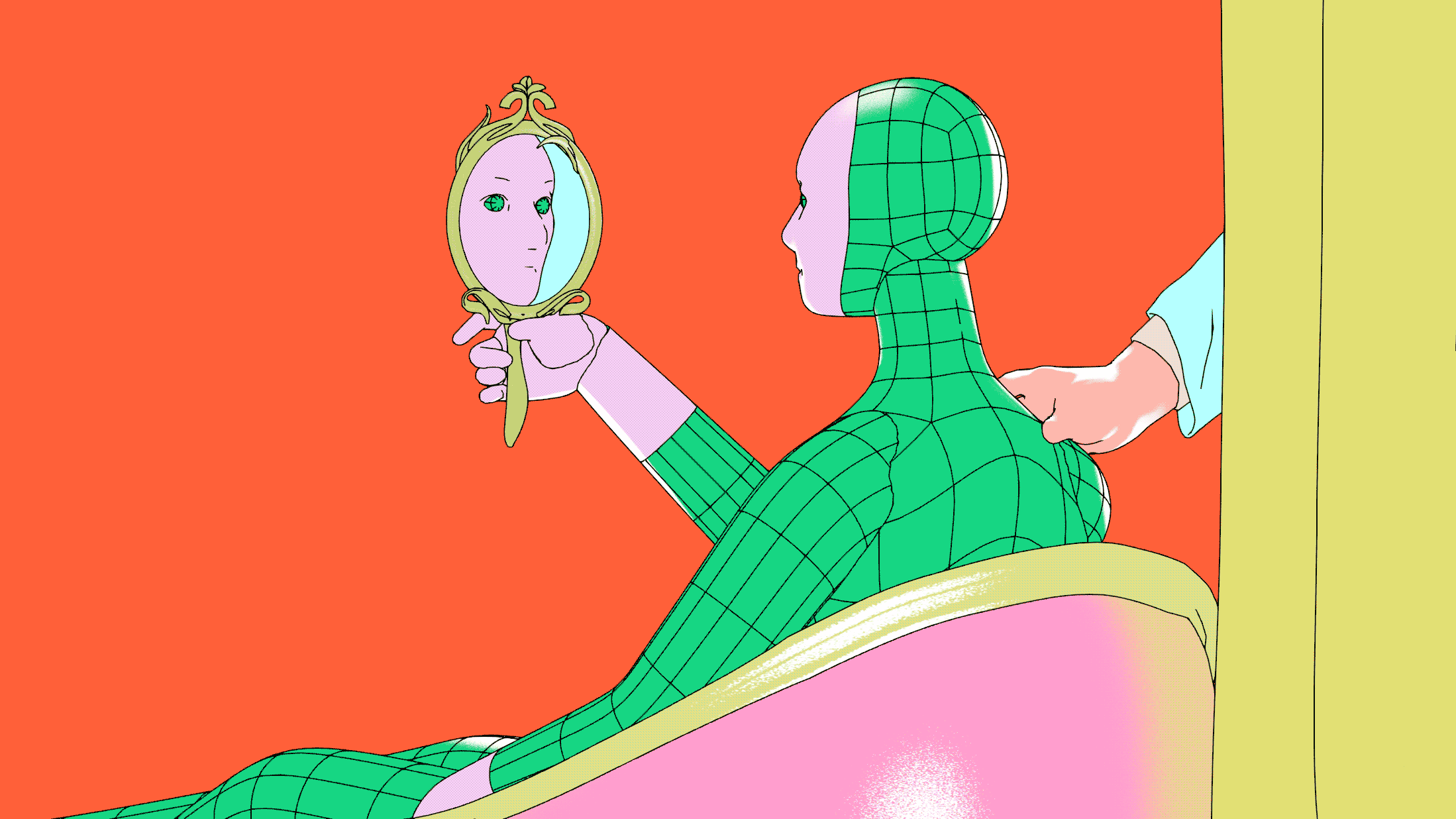 Engineers are developing chatbots in mechanical bodies, leading to the emergence of anthropomorphic robots like Sophia. These robots rely on large language models to generate responses, paving the way for advanced androids that integrate into daily life. While most freestanding robots are designed for specific tasks, social robots like Temi and Astro are becoming more human-like in behavior and can understand spoken commands. Artificial intelligence is enhancing their capabilities, enabling tasks such as delivering dentures or navigating homes. However, physical intelligence is also important, as seen in Agility Robotics' biped robot Digit, which can handle objects and are likely to more closely resemble the future of workplace robotics.
---
Deep Neural Networks Enable Robots To Make Pizza