---
The Robotics Roundup is a weekly newspost going over some of the most exciting developments in robotics over the past week.
In today's edition we have:
Researchers use table tennis to understand human-robot dynamics in agile environments
Sanctuary AI deploys first humanoid general-purpose robot commercially
These Researchers Used AI to Design a Completely New 'Animal Robot'
Secretive new startup focuses on off-road autonomous vehicles, led by UW robotics experts
Attachable 3D-printed Robot Thumb Grasps Objects Like a Real Finger
---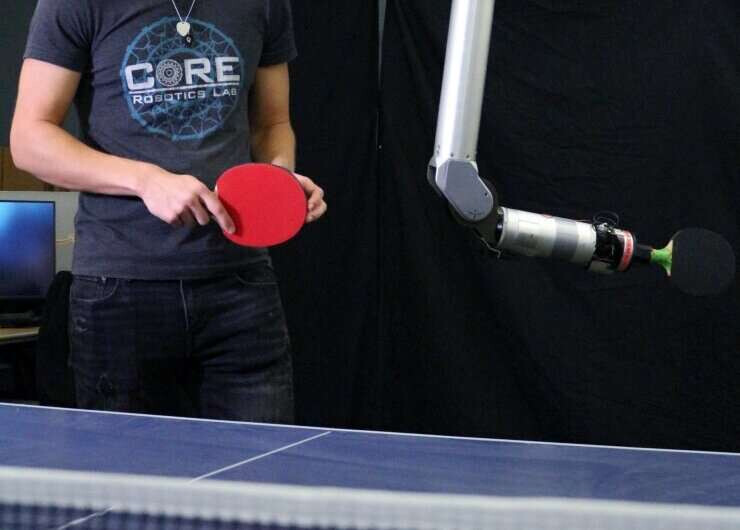 The pace of robotics research and advancement has us on track to begin widespread introduction of robotics into our daily lives very soon. With this in mind, researchers are devoting more time to understanding the dynamics of human-robot interaction. Ping-Pong has served as an excellent environment for these types of studies, providing a safe but challenging arena to test robot human cooperation.
---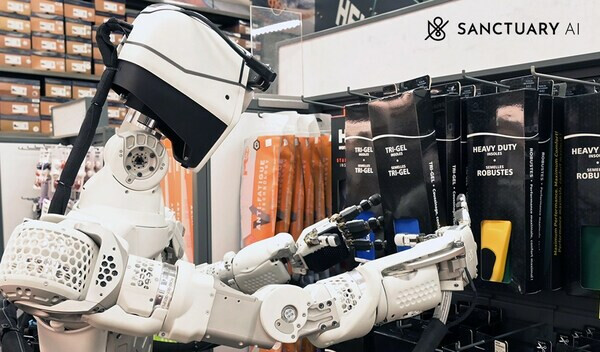 Sanctuary AI has completed it's first field test of it's humanoid robotics platform, in partnership with Canadian Tire Corporation. This week long trial showed that the robotic platform was able to complete 110 different "real-life store activities" through a mixture of autonomous operation and telepresence capability.
---
Xenobots may be a pivotal part of the future of nanoscale and medical robotics in the near future. This film produced by Scientific American explains exactly what they are, and how they work.
---
Much of the research into autonomous vehicles has been with a focus on navigation of public roads. The University of Washington is trying to extend the capabilities of autonomous driving to the great outdoors, and has produced a very cool video showing off their progress.
---
Dani Clode's Third Thumb prostheses is an amazingly impressive glimpse at what robotics might be able to provide for humanity in the coming future. While this particular prostheses is quite limited in functionality, the speed of users adoption to the extra digit also speaks volumes about human adaptability.