---
The Robotics Roundup is a weekly newspost going over some of the most exciting developments in robotics over the past week.
In today's edition we have:
Princeton Uses GPT to Make a Robot That Cleans on Command
New model seeks to explain how humans interact socially with robots
Robot Helps You Find Your Missing Phone
The Dawn of Bendy, Squishy Robots
Why Are Home Robots Harder Than Self-Driving Cars to Build?
---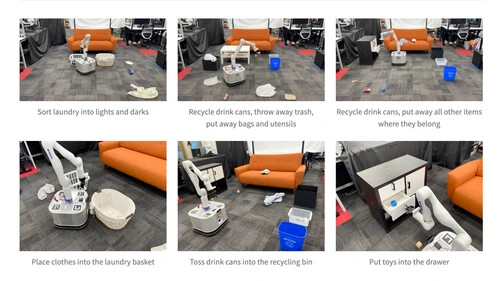 Princeton's TidyBot is a GPT-3 powered robotic platform capable of performing housekeeping tasks, such as sorting laundry and picking up recycling, when given instructions in plain English. The model uses the summarization capabilities of LLMs to take in user preferences for sorting items and generalize them to apply to future interactions.
---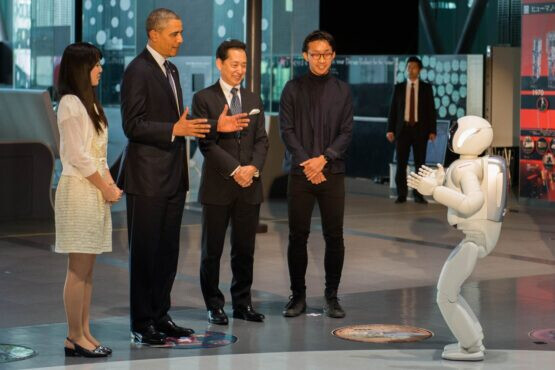 Stanford psychologist Herbert Clark and Kerstin Fischer, professor of language and technology interaction at the University of Southern Denmark, are researching how and why people treat social robots as real beings. They argue that people see social robots as depictions of characters that are designed to interact with humans, and that incorporating this knowledge can help guide the design of future robots meant for human interaction.
---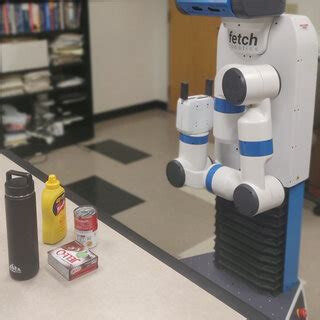 Engineers at the University of Waterloo have developed a companion robot with episodic memory to help people with dementia find lost items like glasses, phones and medicines. They programmed the robot to detect, track and keep a log of specific objects through stored video, and enabled users to choose which objects they want to be tracked through a graphical interface. The robot helps to locate lost items by indicating when and where it last observed the specific object it's user is searching for. While this technology is currently being developed to assist users with dementia, in the future similar technologies can be applied to assistive robots for the general public.
---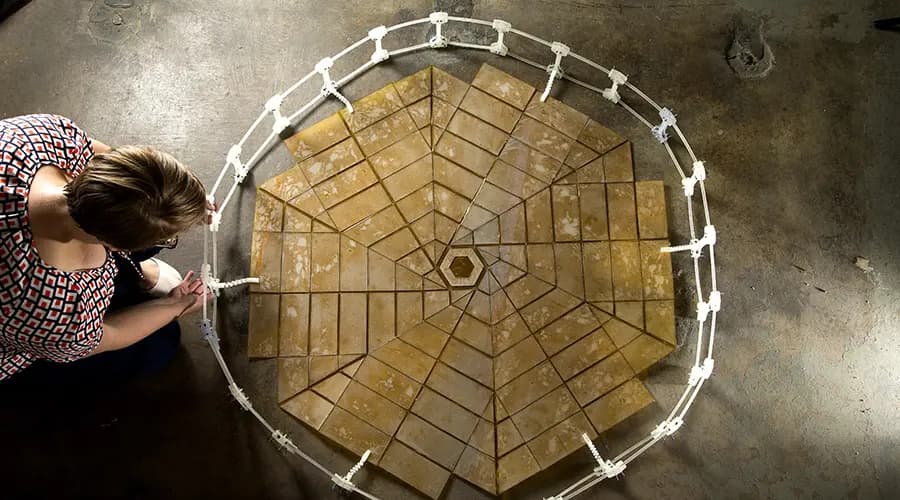 Robotics research has recently renewed it's focus on moving towards new paradigms for creating robots made of soft, bendy materials like silicone, vinyl, and nylon fabric. Using these types of malleable, nonstandard materials enable soft robots to work safely alongside humans, as well as enabling the creation of specialty soft robots that execute logic and complex motions without electronics.
---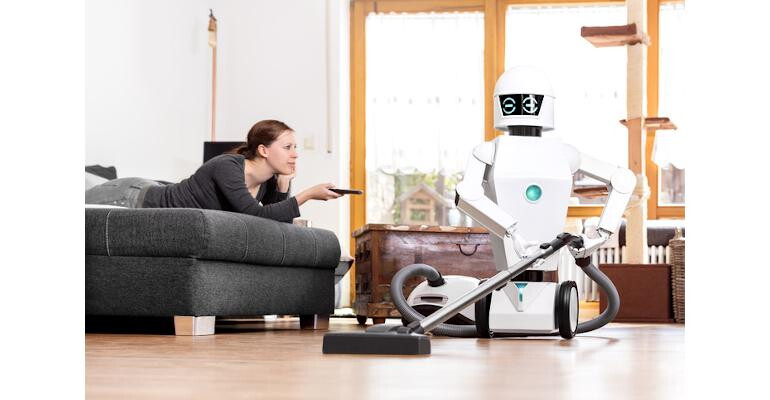 Why is developing a general-purpose home robot so difficult, and why is this field so far behind the similarly complex implementation of self-driving cars?
Developing general-purpose home robots is more challenging than developing self-driving cars due to the unstructured environment of human homes. Home robots need to navigate around dynamic obstacles, including children and pets, in complex and cluttered environments that can change throughout the day. In comparison, self-driving cars operate in the more structured environment of regulated roadways, and are exposed to fewer novel obstacles and objects than home robots. However, self-driving cars have their own challenges, such as dealing with unpredictable pedestrian behavior, extreme weather conditions, and other unexpected situations that require advanced machine-learning algorithms and decision-making systems.