---
The Robotics Roundup is a weekly newspost going over some of the most exciting developments in robotics over the past week.
In today's edition we have:
BONUS: Robots of 2023: Surgeon, security guard, inspector, cleaner, and more
Robert Playter: Boston Dynamics CEO on Humanoid and Legged Robotics
Little Robots Learn to Drive Fast in the Real World
TWO CIRCLES: A Giant Googly Eye on a Giant Robot
Open-source platform simulates wildlife for soft robotics designers
Centipedes Inspire Many-Legged Robots That Can Traverse Difficult Landscapes
---
BONUS: Robots of 2023: Surgeon, security guard, inspector, cleaner, and more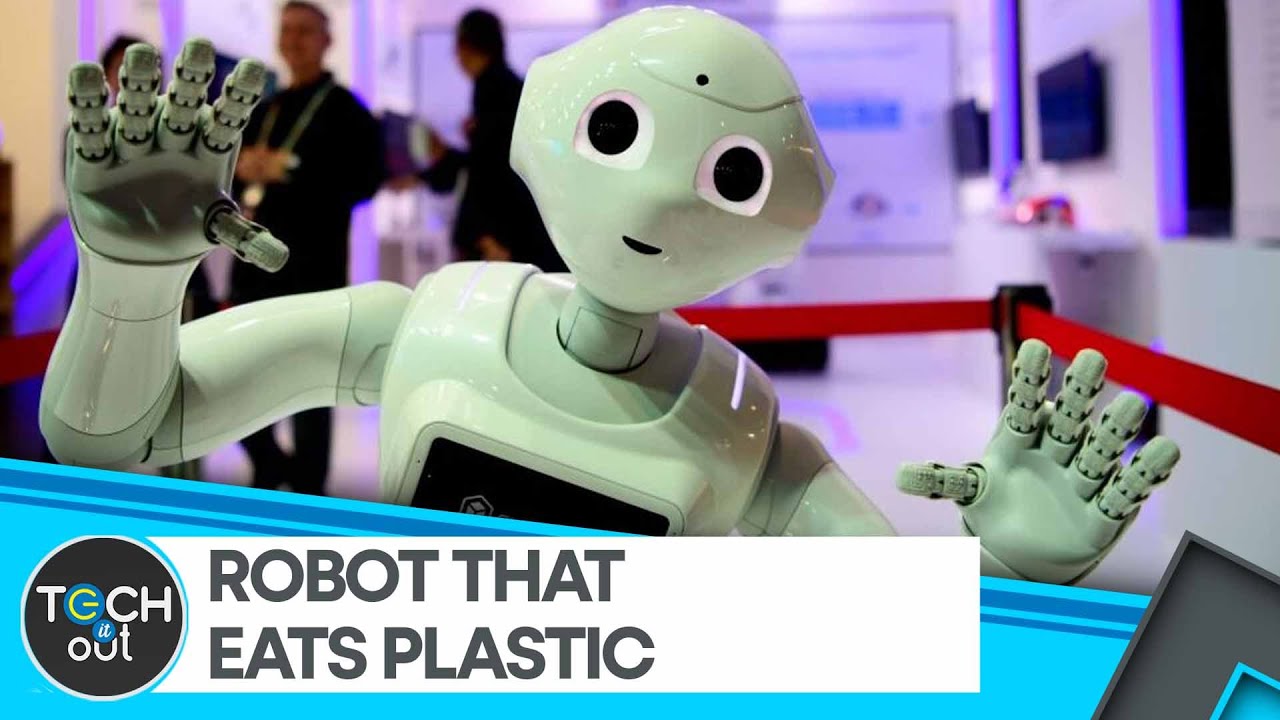 ---
Robert Playter: Boston Dynamics CEO on Humanoid and Legged Robotics
Listen in on a conversation between Lex Fridman, a research scientist, and Robert Playter, CEO of Boston Dynamics, the legendary robotics company known for creating some of the most dexterous and amazing robots ever built, including the humanoid robot Atlas and the robot dog Spot. In the conversation, they discuss Robert's passion for robotics, the challenges of building legged robots, and the process of developing Boston Dynamics' humanoid robots. Robert Playter mentions the difficulties the team encountered in building a robot that could walk naturally and the 15-year process of developing a walking-control algorithm. He also talks about his early days at Boston Dynamics and his fascination with robot gymnastics, which led to his PhD thesis on programming a bipedal robot to do the world's first 3D robotic somersault.
---
Roboticists at UC Berkeley have used pre-training and reinforcement learning to teach a small-scale robotic rally car to race around indoor and outdoor tracks. The researchers leveraged a pre-trained "foundation model" that taught the robot the basics of not running into obstacles. With this foundation in place, the robot was able to learn how to race around the track autonomously, learning the concept of a "racing line" and maximizing its speed through tight corners and chicanes. The system also included a reset feature that allowed the robot to recover from getting stuck, so that the system could autonomously train on real world tracks without human supervision. After just 20 minutes of autonomous practice, the robot was able to learn aggressive driving comparable to a human expert. The researchers believe that this approach could be a viable tool for learning real-world policies even from raw images, when combined with appropriate pre-training and implemented in the context of an autonomous training framework.
---
The Two Circles interactive art installation features a 2-meter diameter googly eye attached to a 10,000-pound industrial robot that tracks and reacts to human movements. The display conveys how humans tend to project life and consciousness onto non-living objects, echoing our animism and pareidolia instincts. The artist Madeline Gannon is using this installation to promote more-than-human experiences for robotics, and believes this type of exploration should encouraged rather than striving for human-like capabilities as we continue to develop robotics and AI technologies.
---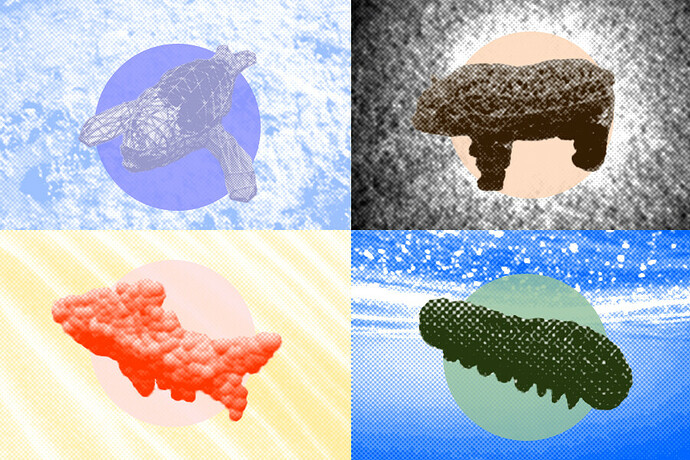 MIT researchers have developed a bio-inspired platform, called SoftZoo, allowing designers to study soft robot co-design. The platform is devised to optimize the algorithms which include design that determines the look of the robot, and control which enables robotic motion, to determine the best strategies for robots to interact with their varying environments. SoftZoo's versatility lies in a differentiable multiphysics engine that is capable of simulating several physical system elements in one go, allowing soft robot bodies and brains to be co-optimized to produce efficient, specialised robots for specific tasks. In the future, the platform could even be extended for the simulation of human mechanics.
---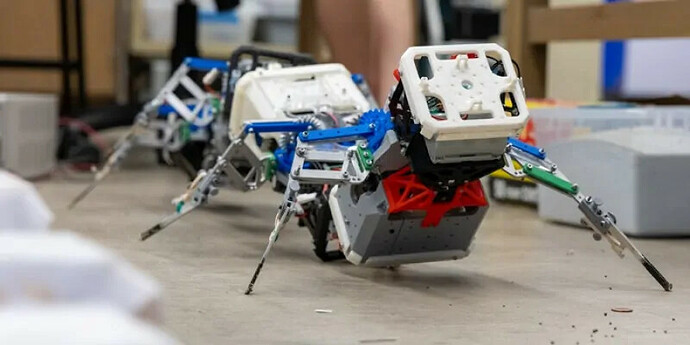 A team at the Georgia Institute of Technology have developed a theory of multilegged locomotion for their robots, with experiments demonstrating that a many-legged robotic model is able to traverse uneven surfaces without requiring additional sensing or controls. This new theory, known as "spatial redundancy", is inspired by the many legged motion of centipedes. The technology could potentially be used to increase the reliability of motion over difficult terrain in agriculture, search and rescue missions, and space exploration.