---
The Robotics Roundup is a weekly newspost going over some of the most exciting developments in robotics over the past week.
In today's edition we have:
It's Not About the Robots
A 3-D Printed Functionally Graded Soft Robot
New Wheel-Legged Robots Navigate Terrain and Combat Obstacles Like Never Before
I, Robot: The human side of robotics in construction
CLEVER CONTROL LOOP MAKES THIS SPINNING DRONE FAULT-TOLERANT
---
Now's your chance to win a robotics competition of your own! The ROBOTIS Community Forum is currently hosting the DYNAMIXEL MINATURE MACHINES MASHUP contest!
Enter your minature DYNAMXEL robot today for your chance to win!
---
Leam Research's Cheif Communications Officer Stacey MacNeil talks about what is actually the most important thing about FIRST Robotics
---
A 3-D Printed Functionally Graded Soft Robot
Harvard's SEAS lab has developed a novel soft robotic design based on graded rigidity. In the past, soft robots have been held back by their need for a highly flexible, and thus mechanically compliant, structure. This novel design used graded rigidity to provide the impact resistance and durability of soft robotics, while maintaining some rigidity.
---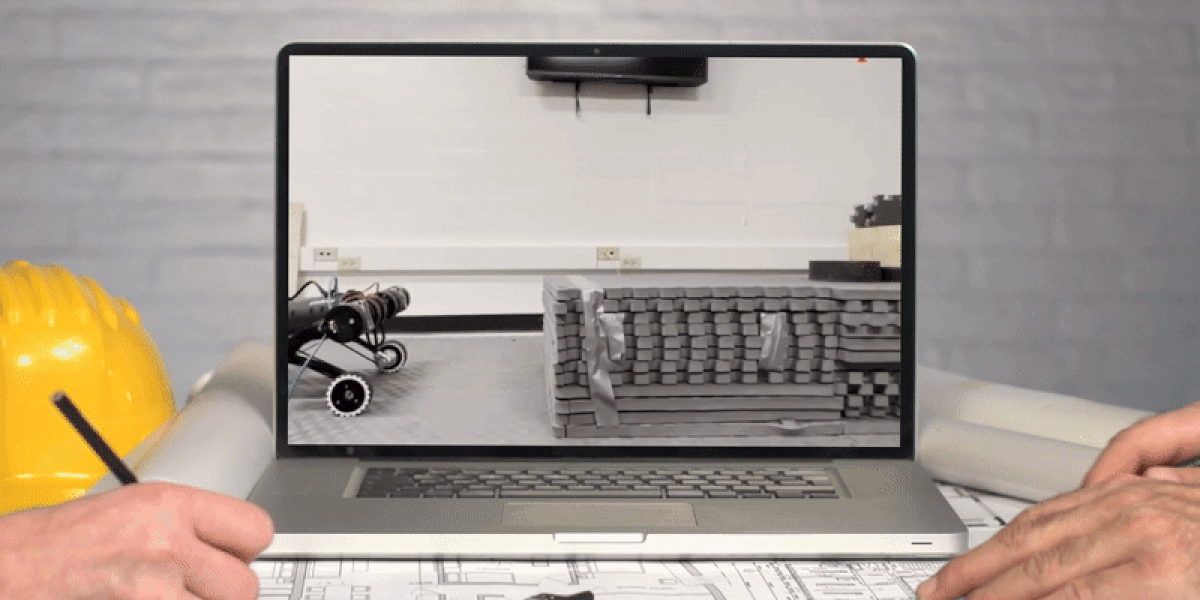 Wheeled robots generally have to sacrifice some amount of flexibility in the types of obstacles they can traverse in exchange for the flat surface mobility that wheels provide. These new legged wheeled robots developed by USC allow wheeled robots to easily traverse obstacles traditionally only navigable by walking robots.
---
The future of robotics in construction is taking shape right now, as the industry continues to rapidly modernize. While many in the industry fear that robotics will replace the human element completely in this sector, for now most construction robots will be best suited to assist rather than supplant human workers.
---
This interesting and clever tri winged drone design utilizes an extremely interesting control loop solution to allow safe, controlled landings even when 2 of 3 connected motors have lost power.