---
The Robotics Roundup is a weekly newspost going over some of the most exciting developments in robotics over the past week.
In today's edition we have:
These robotic acoustic swarms can mute different areas of a room
MilliMobile is a tiny, self-driving robot powered only by light and radio waves
Lending a Hand, CMU Develops Low-Cost Robotic Hand
Qian, Bansal study the way robots move, interact with the world around them
New exosuit helps runners sprint faster
---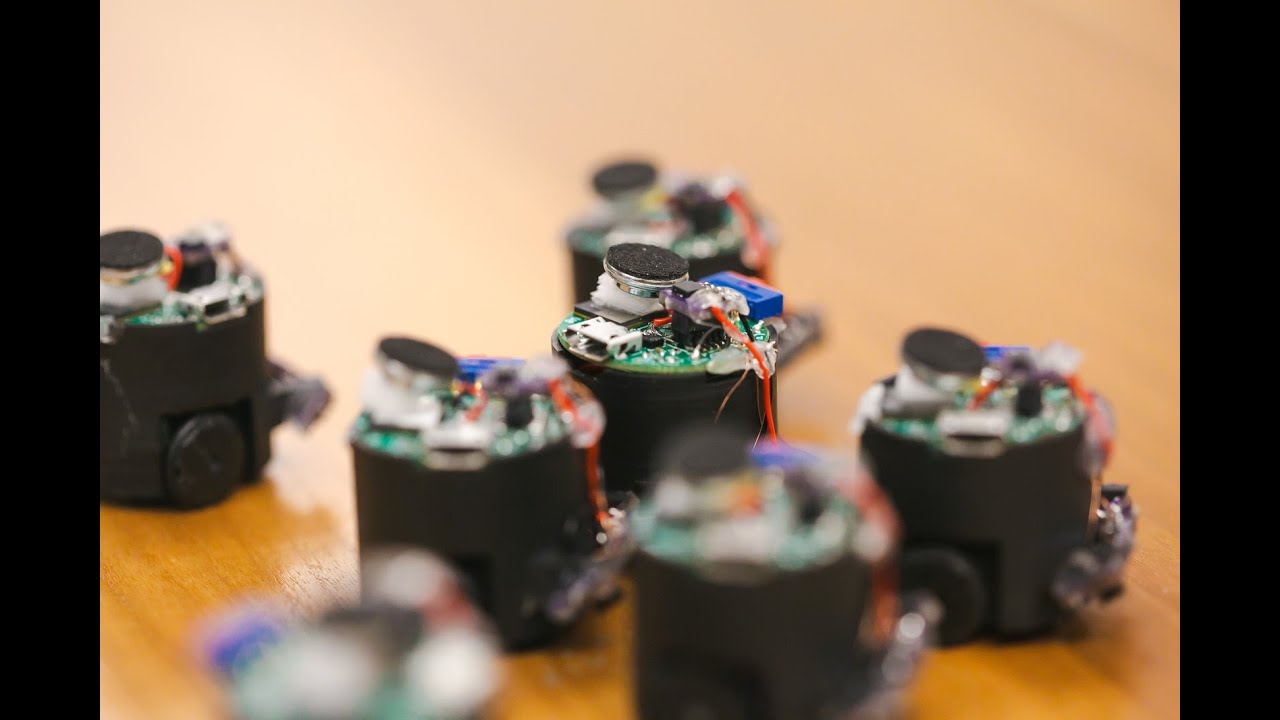 Researchers at the University of Washington have developed shape-changing smart speakers that can divide rooms into speech zones and track individual speakers. Using deep learning algorithms, the system can mute certain areas or separate simultaneous conversations, even if the speakers have similar voices. The robots, about one inch in diameter, use sound to accurately distribute themselves without the need for cameras or special surfaces. The team tested the robots in various environments, achieving a 90% success rate in discerning different voices within 1.6 feet of each other. The researchers plan to expand the capabilities of the robots to move around rooms and emit sounds for real-world mute and active zones.
---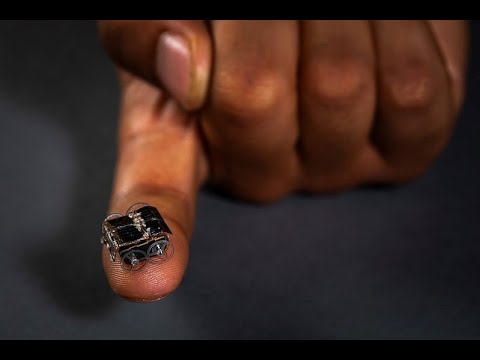 Researchers at the University of Washington have developed a tiny, self-driving robot called MilliMobile that is powered by surrounding light or radio waves. Weighing as much as a raisin and about the size of a penny, MilliMobile can move up to 30 feet in an hour, even on a cloudy day, using an energy harvester and four wheels. Equipped with a light sensor, the robot can autonomously move towards light sources, allowing it to run indefinitely on harvested power. The team tested MilliMobile indoors and outdoors, demonstrating its ability to navigate and collect data from multiple points within a space. Future plans include adding more sensors and improving data-sharing among swarms of MilliMobiles.
---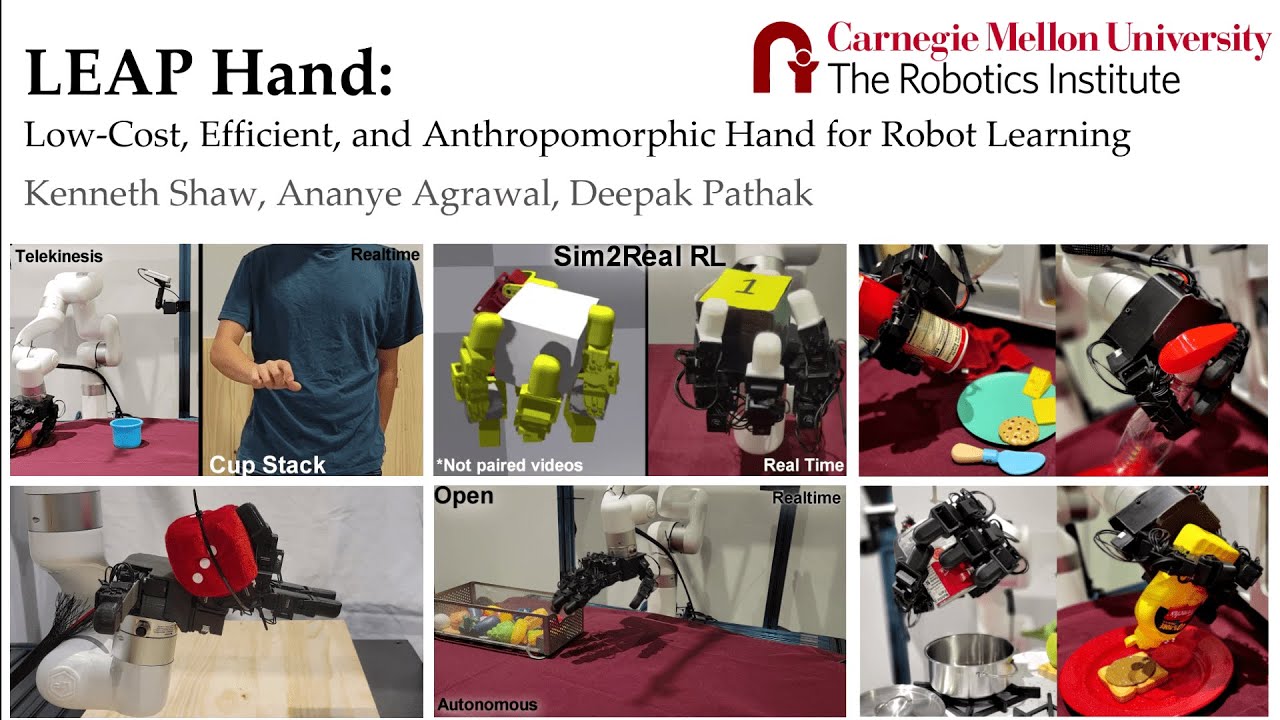 Researchers at Carnegie Mellon University's School of Computer Science have developed a low-cost robotic hand called the LEAP Hand, which outperforms more expensive counterparts. Costing less than $2,000 and assembled using only a 3D printer and a screwdriver, the LEAP Hand offers maximum dexterity with its unique kinematic design. It can flex its fingers in ways a human hand cannot, allowing it to complete difficult tasks. The researchers have also released open-source software that enables the LEAP Hand to mimic human hand movements and learn tasks from internet videos. The hand has already garnered interest from researchers in universities and tech companies.
---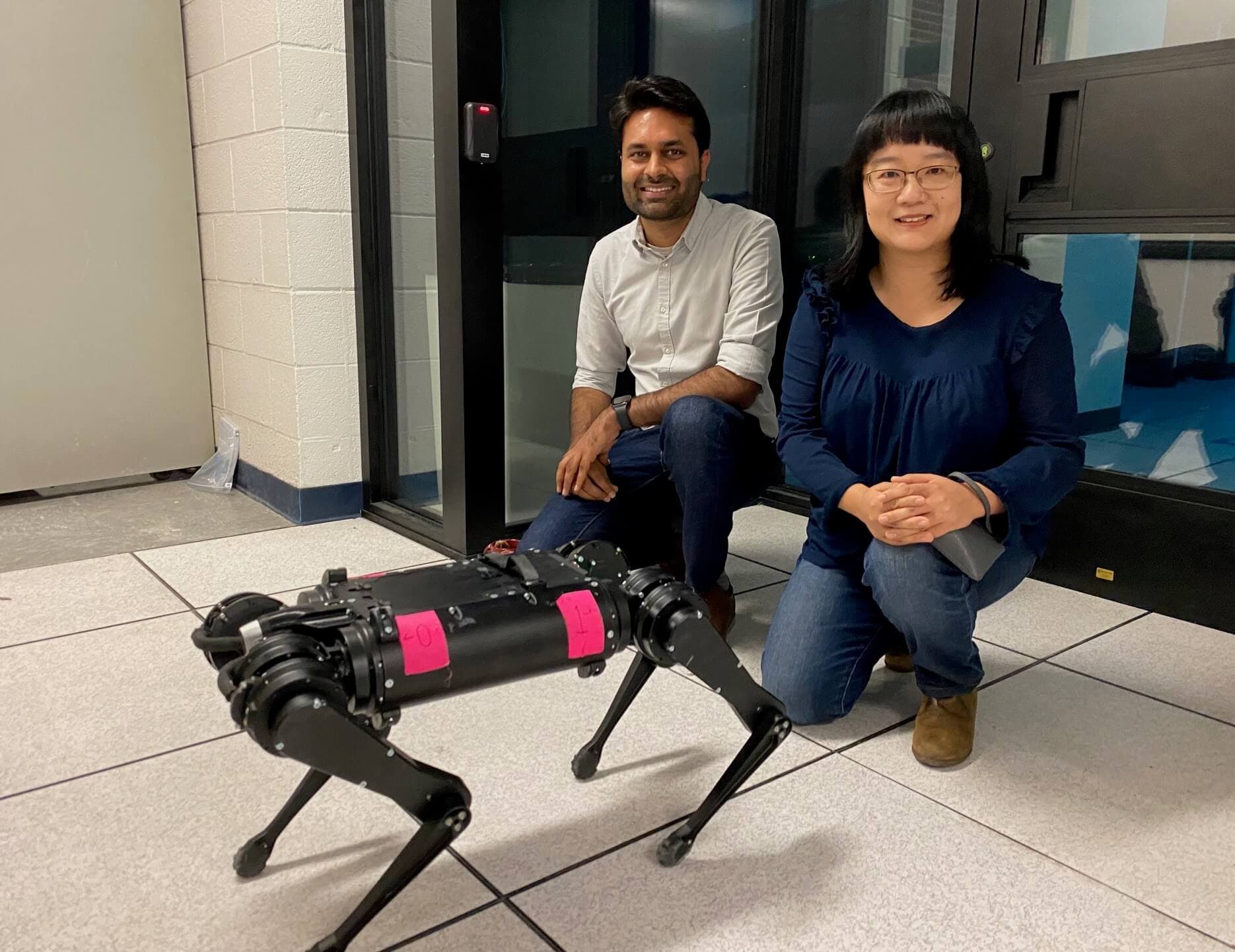 Researchers Feifei Qian and Somil Bansal from USC Viterbi's Ming Hsieh Department of Electrical and Computer Engineering have been awarded CAREER Awards from the National Science Foundation for their work on improving the efficiency and reliability of robots. Qian focuses on enabling legged robots to navigate complex terrains, while Bansal's research centers around robot safety during interactions with humans. Qian's lab investigates the locomotion of bio-inspired robots, aiming to develop strategies for predicting, avoiding, and recovering from locomotion failures. Bansal's lab studies how robots engage with their surroundings, with a focus on using information from cameras and sensors to make autonomous decisions. The ultimate goal is to develop agile and robust robots that can roam autonomously on celestial lands and interact safely and effectively with humans.
---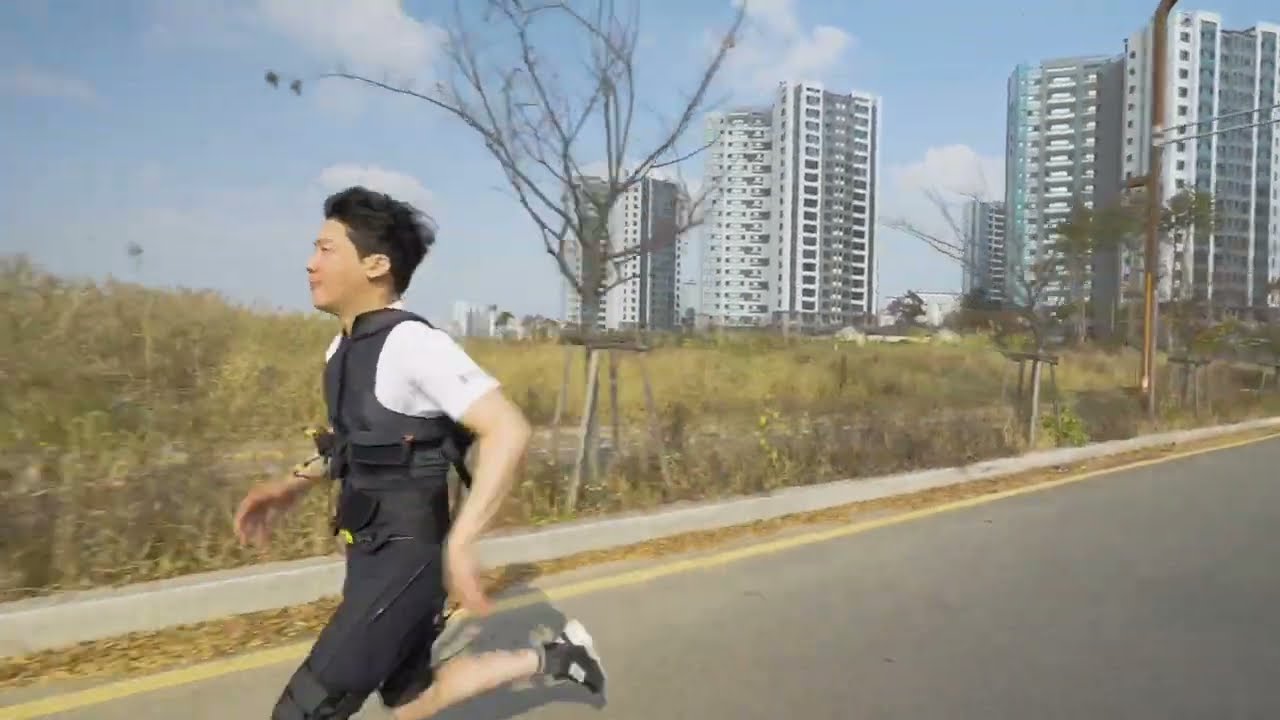 A team of mechanical engineers at Chung-Ang University in South Korea has developed a small and lightweight exosuit designed to improve running speed. The exosuit consists of a backpack with a power pack with attached cables connected to the hips and thighs. These cables assist with each stride, pulling the trailing leg forward faster. The researchers conducted tests with amateur runners and found that wearing the suit reduced 200 meter sprint time by an average of 0.97 seconds. The team plans to further refine the exosuit and test it with professional sprinters.