Hello everyone, I currently have 2 U2D2 devices in my hands (one of which was recently purchased and has not exceeded 3 months). I am searching for a steering gear, as shown in the figure: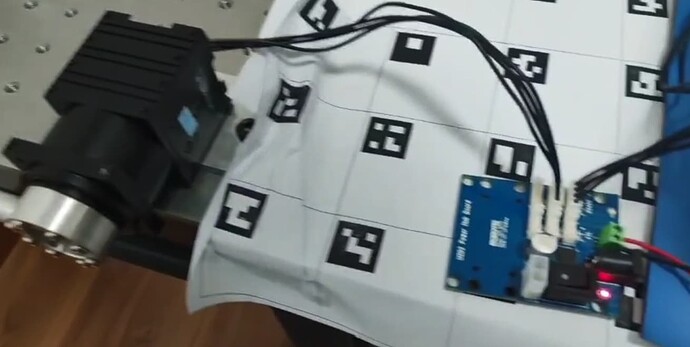 A phenomenon has occurred: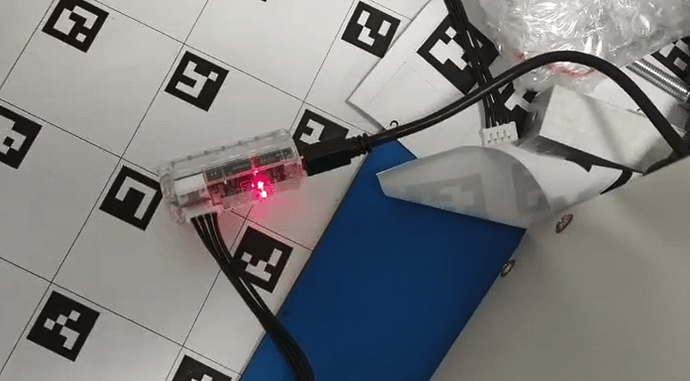 A U2D2 can search for the steering gear (normal),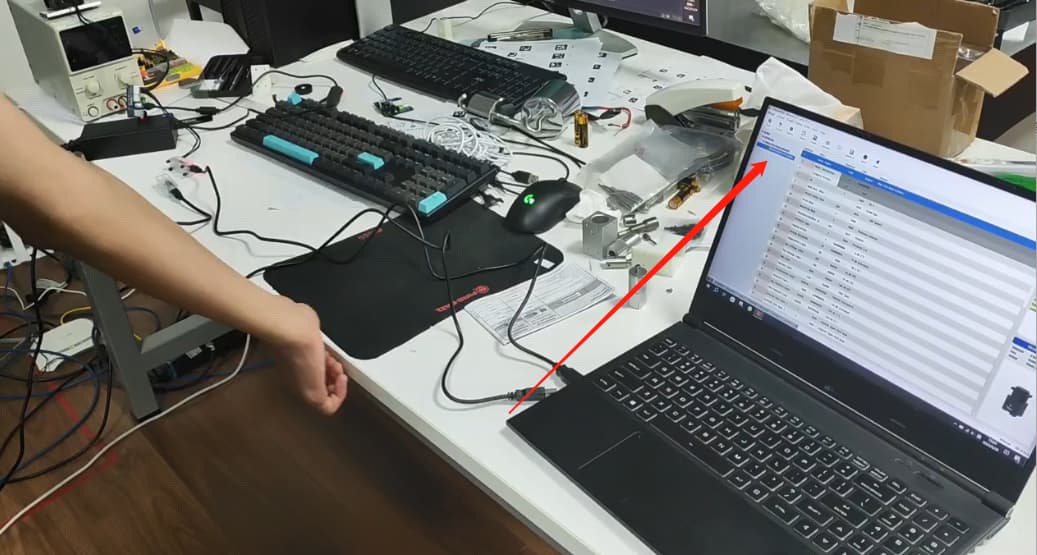 Another one cannot be searched (abnormal)
The equipment I debugged is as follows:
12V 5A power adapter
U2D2+U2D2 Power Hub
Android data cables (all purchased in original packaging)
Known conditions: The same line and power supply equipment, the same steering gear, and the same settings (including baud rate) result in one being searchable and the other not.
Can it be the problem of communication chip damage? There have been no quality issues with U2D2 products before, and this time it's strange. Let's infer which part of the problem has occurred.