Hello I have XL430-W250 * 1 ( Extended Position Control Mode )
Put the DYNAMIXEL in the base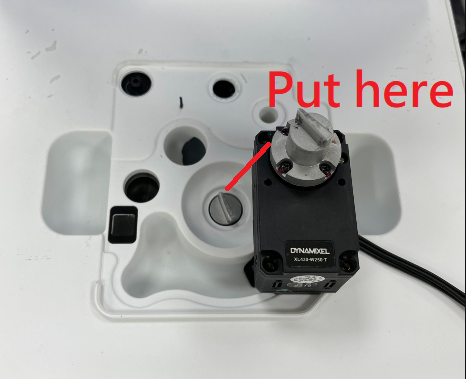 and turning the white turntable ( 3 - 5 kg )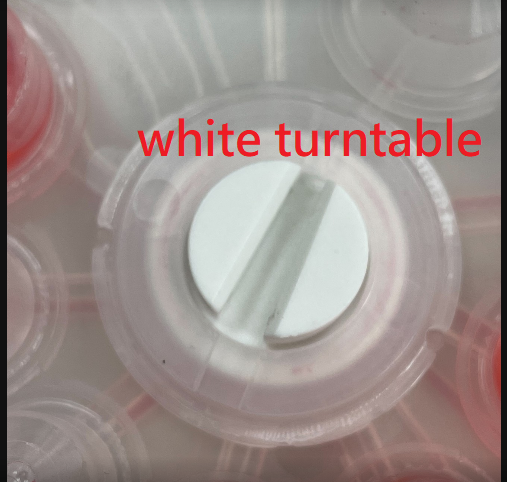 The DYNAMIXEL show Electrical Shock Error when using DYNAMIXEL when non stop work up to 60hrs.
After the error, it can find servo info in Wizard2.0 and also can recovery (communication chip still work).
Can torque on but can not turning DYNAMIXEL ( show ES error again ).
I'm sure input voltage is 12V/5A, I didn't know how this error happened.