---
Happy Halloween!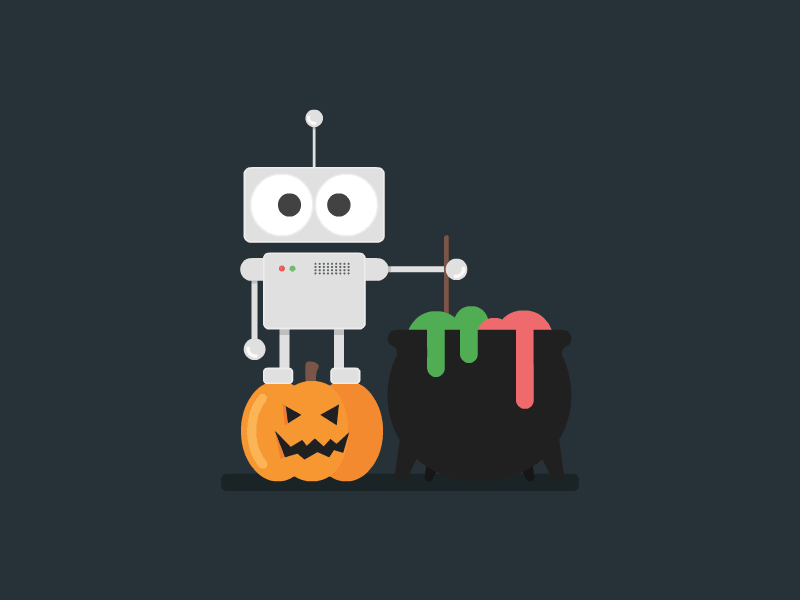 ---
The Robotics Roundup is a weekly newspost going over some of the most exciting developments in robotics over the past week.
In today's edition we have:
Ferrari, Comau launch robotics learning center
'Robo-raptor' better than real birds of prey at protecting planes from pesky flocks
New compact and dexterous robotic finger that can withstand physical impacts
Shadow puppet enthusiasts hope robotics can save ancient art
I Swam With a Deep-Sea Robot Designed to Outlast Humans
---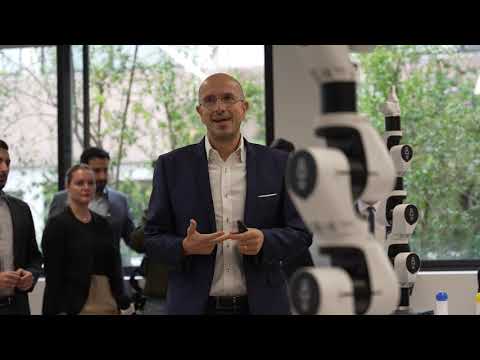 This new research center located in The Istituto Istruzione Superiore of Modena, Italy features 5 of Comau's e.DO robotic arms, and will be open to students a every level of education. The learning center will also feature a full curriculum of challenging tasks for groups of students to solve, and expert advisors to assist and teach.
---
The University of Groningen has developed the "Robo Raptor" bird shaped drone to reduce the incidence of bird strikes near airports by impersonating a Peregrine Falcon and chasing off flocks of birds loitering near airstrips. In the past, flocks have been dispersed through means including shining lasers at the birds, playing sounds of distressed birds, or the release of actual trained falcons. This drone has proven more effective than all previous methods, and is much simpler to implement and utilize.
---
Researchers at the Harbin University of Technology have developed a new design for a robotic finger mechanism with the aim of increasing it's resistance to physical impact. In contrast to most finger mechanisms, this design is driven by a gear transmission, rather than cable retraction.
---
Ahnaf Hakimi Ahmad is leveraging modern robotics and 3D printing technology to revitalize the ancient art of shadow puppetry and bring it to modern audiences.
---
I Swam With a Deep-Sea Robot Designed to Outlast Humans
This update to the story of OceanOneK (featured in the first Robotics Roundup) goes into the water along side the submersible robot!