The May 2022 DYNAMIXEL Showcase Showdown has concluded!
The winning entries for this contest were:
First Place:
Second Place:
Third Place:
Congratulations to our winners, as well as every participant!
---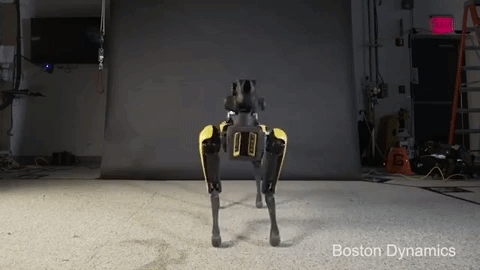 Show off your DYNAMIXEL system or robotic platform with a post in the Showcase Showdown topic here on the ROBOTIS Community Forum.
Submissions may be in the form of:
Videos/Photos of completed systems/platforms
Design Drawings/CAD Models
Simple Sketches of your DYNAMIXEL System
Any other way you can share your DYNAMIXEL System design with our community!
The three most liked (

) top level posts before the deadline will be crowned the winners!
Prizes and Rules below!
---

PRIZES:
Your Choice of a DYNAMIXEL XM430-W350-T robot actuator or $250 ROBOTIS store credit.
Your choice of two DYNAMIXEL XL330-M288-T robot actuators or $50 ROBOTIS store credit.
A ROBOTIS Gift Pack including a ROBOTIS tote bag, stickers and other merchandise.
---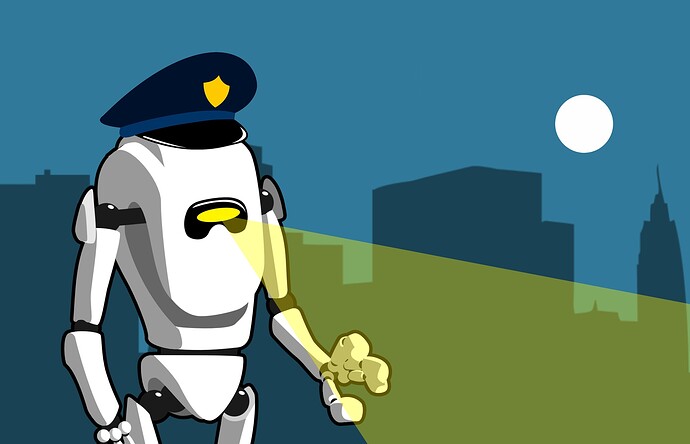 RULES:
A ROBOTIS Community Forum account is required for entry.

One entry per applicant. Multiple entries from the same ROBOTIS Community Forum account, or accounts which are coordinated or colluding will be disqualified.

Enter by posting your design or robot as a new post in the Showcase Showdown topic. The form of the submission post can be anything that you feel shows off your DYNAMIXEL robot. Be creative - the more likes on your post the better!

Your robotic platform or design must include at least one DYNAMIXEL actuator.

Your post must include the DYNAMIXEL System or robot you are submitting.

Your design must be original, created by or in collaboration with you. It does not need to be a design created for this contest, but designs taken without approval from other users or sources will be disqualified.

In order to qualify for a prize you must "like" () at least two (2) other contest submissions while the contest is live. You do not have to "like" other entries at the same time as submitting your post, but both likes must be submitted before the conclusion of the contest. If the contest period ends before you have liked any other posts, your entry may be disqualified.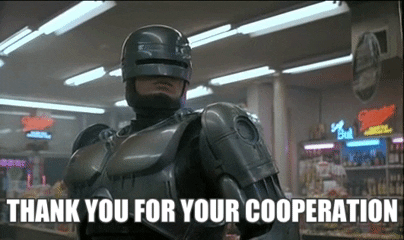 ---
CONTEST DATES:
BEGIN: MAY 1st 2022 ~~ END: MAY 31st 2022
If you have any questions about this promotional contest, or anything else feel free to send me a private message here on this forum, or email me at CS@robotis.com.