Hey everyone, another fruit-picking robot today!
Today I wanted to share this research paper developed by the Norweigian University of Life Sciences working together with University of Minnesota regarding the development of a novel fruit gripper for strawberry harvesting.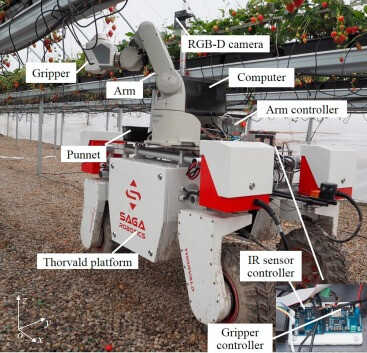 This traditionally is a challenging task to automate due to the small size and fragility of the fruit, so precision and control are essential. The paper goes over how the team sought to resolve the common challenges in this task, and developed a system to reproduce those results with autonomous behavior.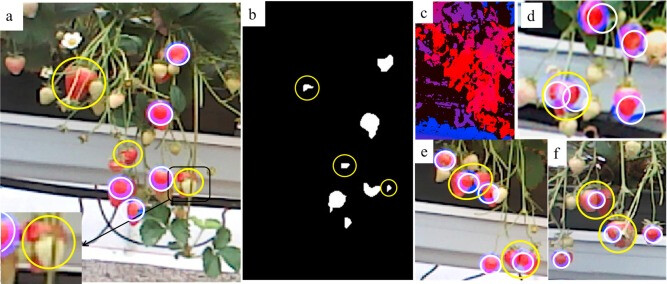 Take a look at the paper here!