Celebrate ROBOTIS' OpenRB-150 compact controller and earn a chance to win some awesome prizes by showcasing your favorite compact DYNAMIXEL platform here on the ROBOTIS Community Forum!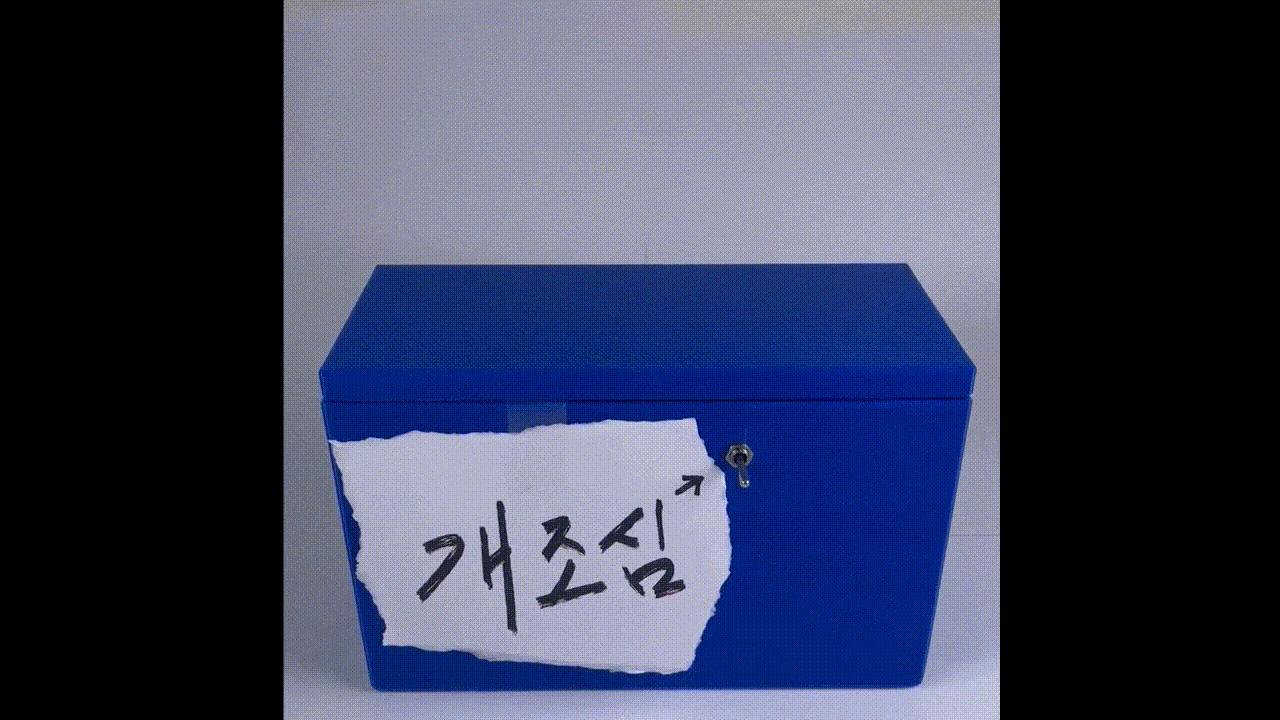 ---
The Winter 2022 DYNAMIXEL Miniature Machine Mashup has Ended!
First Place:
Second Place:
Third Place:
---
Enter for your chance to win by posting your robot or robot design as a new post in the Contest Entries topic!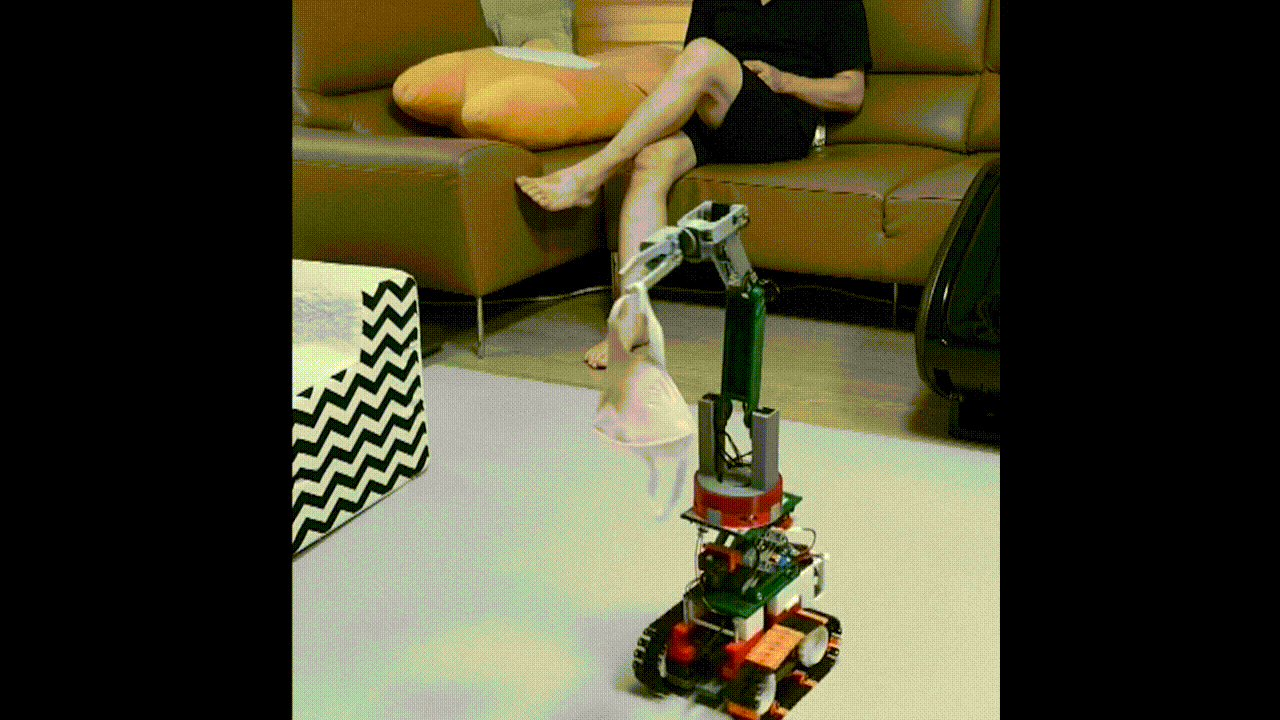 Contest submissions may be in the form of:
Showcase Videos
Photos of your robot/platform
Design Drawings/CAD Models
Any other way you can share your favorite compact DYNAMIXEL platform with our community!
Be creative - the more likes on your post the better!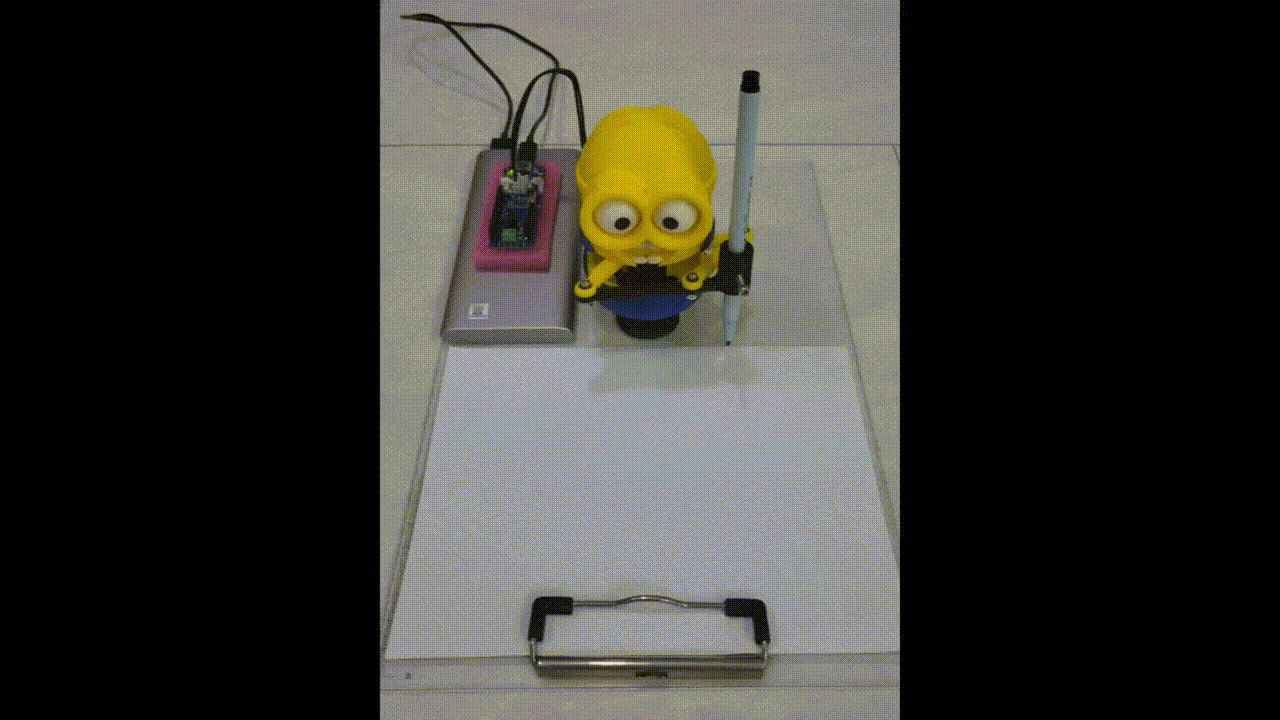 The three most liked (

) top level posts before the deadline will be crowned the winners!
Prizes and Rules below!
---
PRIZES:
$150 ROBOTIS US store credit
$50 ROBOTIS US store credit
ROBOTIS Prize Pack
For regulatory reasons, prizes may only be awarded to participants within the North and South American Regions
RULES:
A ROBOTIS Community Forum account is required for entry.
The contest is open worldwide, to any eligible participant, but for regulatory reasons, prizes may only be awarded to participants within the North and South American Regions.
One entry per applicant. Multiple entries from the same ROBOTIS Community Forum account, or accounts which are coordinated or colluding will be disqualified.
Your entry does not have to be a platform created for this contest, but submissions that were previously entered into other ROBOTIS Community Forum contests are not eligible
The robotic platform or design must fit within a 12x12x12in (30x30x30cm) volume when in operational condition, and include at least 1 ROBOTIS product.
Your post must include the robot you are submitting.
In order to qualify for a prize you must "like" () at least two (2) other contest submissions while the contest is live. You do not have to "like" other entries at the same time as submitting your post, but both likes must be submitted before the conclusion of the contest. If the contest period ends before you have liked any other posts, your entry may be disqualified.
---
CONTEST DATES:
BEGIN: October 24th 2022 ~~ END: December 31st 2022
If you have any questions about this promotional contest, or anything else feel free to send me a private message here on this forum, or email me at CS@robotis.com.